Real Estate software development
High-tech property solutions
Tateeda designs cutting-edge real estate software development solutions, customized to meet your needs.
With the complexities of the real estate market, even the simple act of buying or renting a home can benefit from advanced technology. We develop innovative solutions for selling, buying and renting real estate. The full spectrum of real estate transactions, from finding the perfect home to acquiring a commercial location for your business, is simplified and made more efficient with technology.
Software Plays an Immense Role in Real Estate
Real estate apps enable customers to search and view homes for sale or rent, communicate with agents or property managers, and get assistance when needed IT technologies put brokers and agents within easy reach of customers, for instant responses to requests, and to generate more leads; Real estate management software gives property owners control over their real estate assets and helps promote them.
Tateeda's Real Estate Software Development Process
Our full-cycle development process brings even the most complex concepts to life.
Understanding Your Requirements
Thoroughly grasping our client's needs and preferences is fundamental to delivering a highly functional quality product. Prior to starting work, we conduct an in-depth needs analysis to get a clear picture of your requirements, and to determine the timeline and cost of development.
UX/UI Design
The look and feel of our products matters as much as their functionality. Our talented developers create interactive products that deliver superior form and function, with an emphasis on usability and speed.
Prototype
Before we unleash your finished product, we develop a scalable, high-performance prototype and validate it with end users, to ensure it performs as intended and exactly meets your requirements.
Quality Assurance
Every product Tateeda develops undergoes quality testing that conforms to internationally accepted practices and QA standards, supported by the latest testing tools and technologies.
Deployment
Before your project goes live, our team deploys it on locally-hosted servers to check for stability and usability on various platforms. Any issues we uncover are fixed and retested, to ensure flawless performance.
Support
We provide ongoing support, even after your project has been successfully delivered. Our support team is available to keep your system updated and running smoothly as your needs evolve.
Code Security
We give our clients full access to our code, so they can keep in step with changes made at any time.
We continually check our code for backdoor entries and SQL injections.
The data we work with is mockup data that only represents the data structure.
In cases where we need to work with actual data, we closely follow HIPPA compliance guidelines, and comply with PCI guidelines when we work with billing data.
We do load testing as well as testing for DoS (denial of service) attachments.
All of our communications are encrypted with standard security protocols. We implement only the best industry standards and practices.
We use 3rd party packages only from reputable well-known vendors.
Our Expertise
Tateeda's satisfied clients are the best endorsement of our expertise: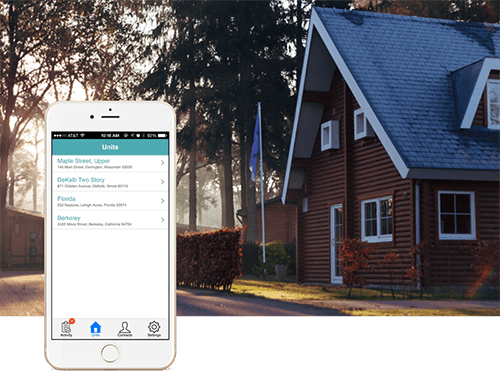 ProHomes works as your personal assistant, helping you manage your rental properties and keeping your business organized and running smoothly.

Homing In LLC is an app that connects home sellers, buyers and real estate professionals, allowing them to interact remotely, to facilitate the real estate transaction process.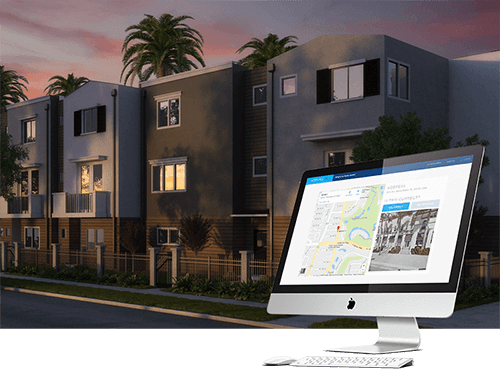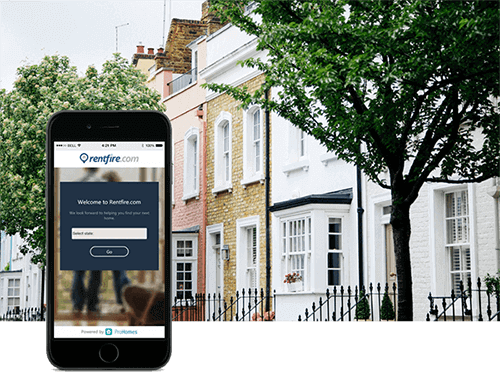 Rentfire turns finding rentals into a simple, fast and fun experience. Reputable landlords who care about their tenants use the service to promote their properties in a transparent and trustworthy way.
Let's build something great together!
Why choose TATEEDA?
We treat our clients and our own team members like family.
We build relationships with our clients based on trust and loyalty.
We are industry experts. Most of our team members are senior software engineers.
We deliver quality software, on spec and on time. We follow through on our promises to our clients.
We continue to learn and grow as professionals. We are better today than we were yesterday, and tomorrow we will be better still.