Why Ukraine is Becoming the World Epicenter for Software Development Outsourcing



If you are a tech junkie or you work with IT in your business, you have probably noticed that many experts and authorities on software development come from Eastern Europe, and especially from Ukraine. That is no coincidence. Ukraine has gained world renown over the past two decades as a haven for IT outsourcing of high-quality and complex software development projects. In fact, numerous Fortune 500 companies hire Ukraine developers for their software projects, including Apple, MicroSoft, Samsung, Boeing and IBM, to name just a few.


How IT in Ukraine Became a Prime Global Export
Despite the hardships imposed on Eastern Europe during the Soviet regime, the USSR left Ukraine surprisingly well positioned to dominate in technology development, just as tech began to explode on the global stage.
In the 1960s and 70s, Kiev was the only city within the USSR to develop and manufacture multi purpose computers, and Ukrainian computer scientists wrote the programming code for Dnepr, the first semiconductor-based multipurpose control computer.
Near the end of Soviet rule, the population of Soviet Ukraine was highly educated, with about two dozen technical universities and research institutions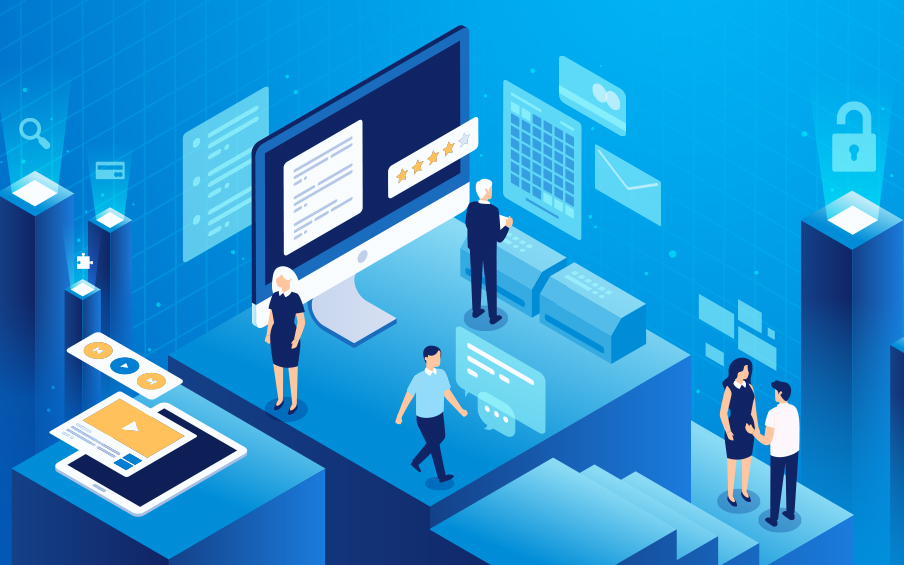 providing a strong IT foundation for their graduates. In fact, in 1990, approximately 70% of the Ukraine population held a higher education degree. As the Soviets released their hold on Ukraine, timing was perfect for Ukrainians educated in tech to meet the world's exploding demand for software products.
Between 2015 and 2020, the number of software developers in Ukraine jumped from 74,000 to 200,000, a growth of 2.5 times. The number is projected to approach 250,000 by 2025, according to DAXX.com.
With a projected annual export volume of 8.4B in 2025, Ukraine software developers are ranked fifth among worldwide nations, and fourth among European nations, according to 2019 assessment data collected by SkillValue IT Ranking for over 160 hard skills, based on technical questions and over 30,000 exercises.

With an abundance of highly-skilled talent and a strong IT community, Ukraine is a natural candidate to become one of the largest producers and exporters of software products in the world.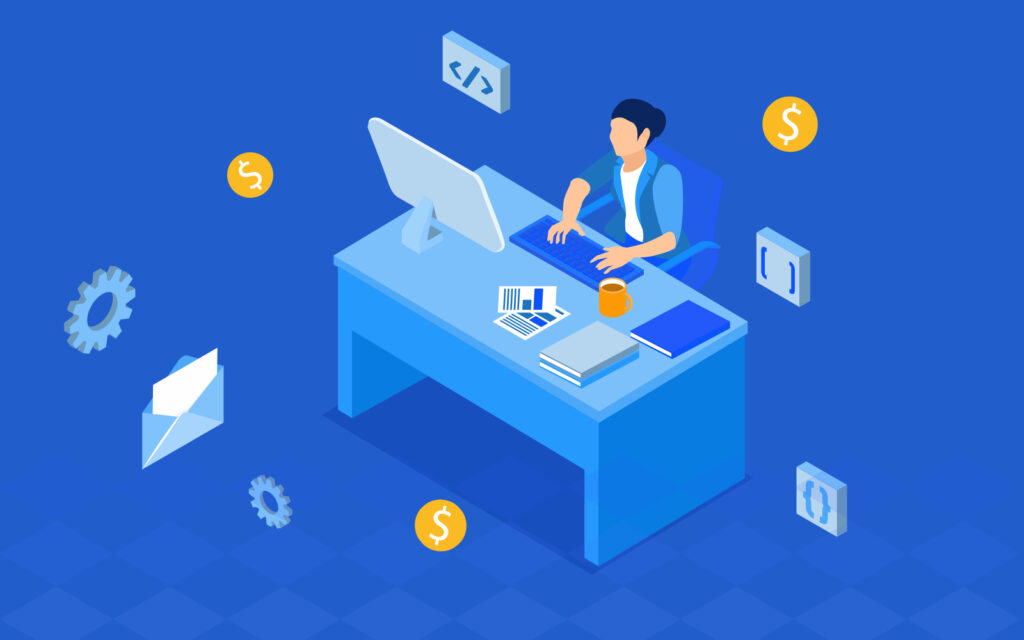 5 Reasons You Should Consider Outsourcing Software Development to Ukraine
There are multiple reasons why outsourcing software development to Ukraine may be a savvy business move for your company. Here are just five of them:

Abundance of skill sets and expertise in the most popular platforms and coding languages. Ukraine developers enjoy robust local communities for PHP, Java, JavaScript and .Net, and programmers who specialize in more obscure languages can be easily found. With over 200,000 available developers, putting together a top-level team for software development in Ukraine is easy. 

High levels of English proficiency among Ukraine developers. For US and European businesses, communication and negotiation with Ukraine developers is fairly easy, since the vast majority of developers, up to 70% or more, speak fluent English. 

Affordable costs for high-quality projects. Compared to software development professionals in other European nations, software developers in Ukraine make slightly lower salaries, while possessing equal or greater levels of expertise. This is a great advantage for businesses who want to build high-quality software projects on a limited budget.

Data-driven business approach and strong work ethic. Unlike developers in some cultures, Ukraine software developers share Western views on business, and similar values to Westerners on work ethic and creative thinking. The like-mindedness of Ukraine developers makes it easier for Westerners to do business in Ukraine, without having to clear multiple cultural hurdles. 

Location: Compared to some outsourcing destinations like African and Asian nations, Ukraine's software development epicenter is just a short flight from major European cities. And Ukraine's time zone overlaps those of the US and Europe, making it convenient to collaborate during normal business hours.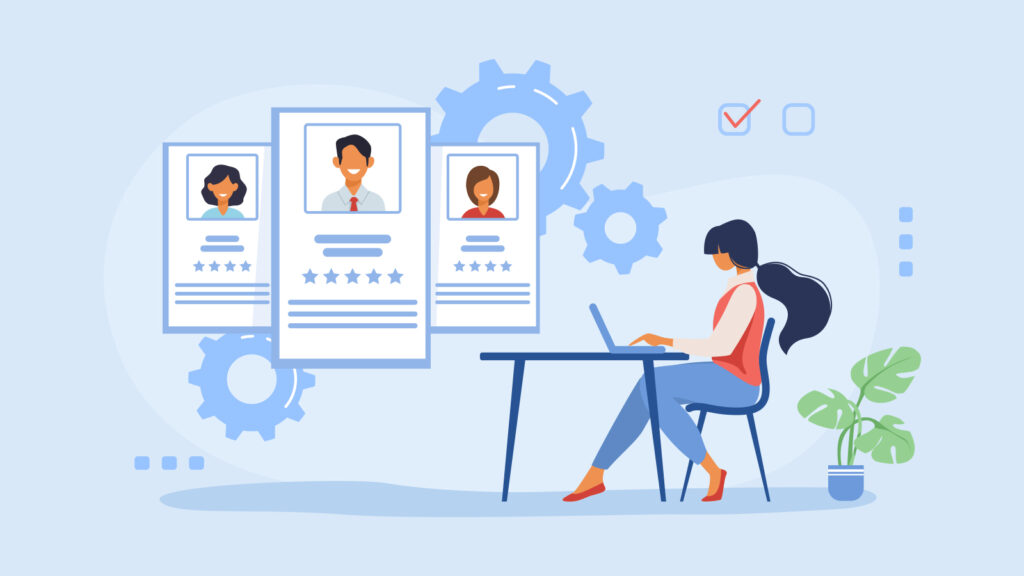 Off-Shore Outsourcing with Tateeda
If you have a software development project you want to outsource, but don't know where to begin, Tateeda can help. Tateeda's software development and QA outsourcing professionals provide management and support services for project outsourcing in Ukraine and other nations. We use our industry knowledge and global connections to find the most highly skilled and best performing software development team for your project.
Leverage Tateeda's expertise for a single project, or partner with us long-term to outsource future projects as they arise. Tateeda guarantees high performance levels with cost-effective outsourcing, to optimize your business software systems without hiring a full-time development staff. Contact Tateeda today, to learn more about IT outsourcing in Ukraine.