Tips for Choosing the Right Technology for Your Business
Whether you are launching a new startup or want to give your SME a tech makeover, selecting the right technology is key to streamlining your business processes in the most cost effective way. These tips will give you some basic guidance and insights into how to choose the right technology for your business.

Before You Invest
The world of tech is full of cool and shiny toys that promise to transform your business processes. But before you sink your nest egg into tech solutions for your business, it is wise to carefully evaluate your needs and weigh your risks. Begin with the following steps: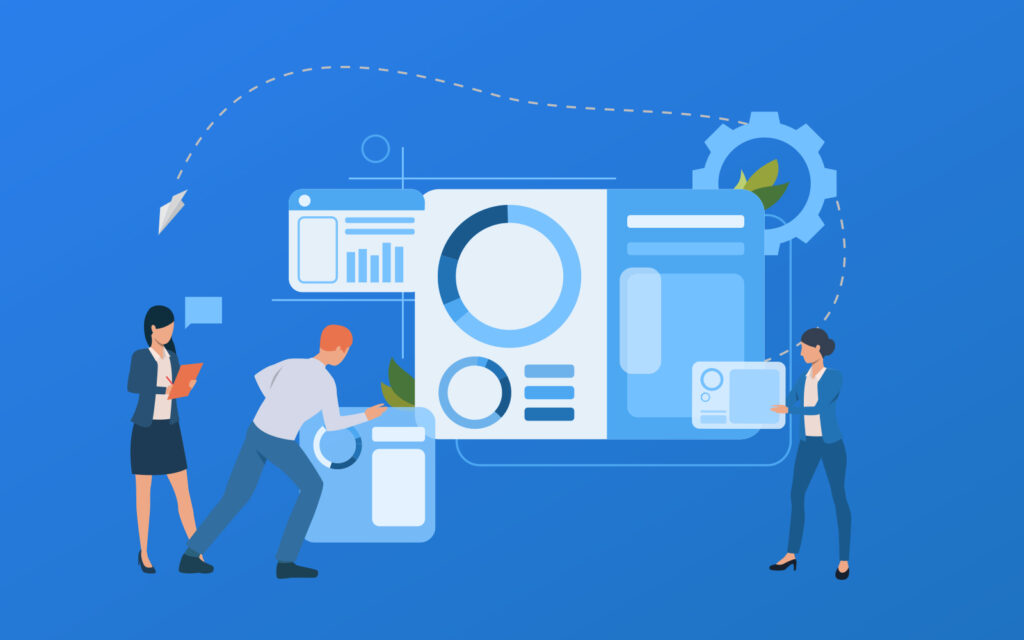 Assess your business needs. Every business has unique needs, and not all technology is right for everyone. Carefully assess your business processes and identify your pain points. Determine which processes are running smoothly, and which ones are slowing you down. Identify time-consuming repetitive tasks that take your team away from more important business matters. Evaluate your existing technology to determine if it needs an upgrade before you integrate new software.
Scope out the competition. It never hurts to do a little industrial espionage and find out what technologies your immediate competitors are using, and how successfully. You may be able to uncover which systems add value, and which ones yield a low ROI. Armed with that knowledge, you can move forward and look for newer iterations of the most useful tools.
Consider your budget. Don't shoot yourself in the foot by overspending on technology that eats up all your startup capital. You can always add new systems later, when your company starts to turn a profit. Get together with your business partners and decide what percentage of available funds can be allocated for tech. Remember to also budget for ongoing tech support, to install, manage, upgrade and troubleshoot your systems, and keep an eye on security.
Understand your risks. When investing in new technology, you always run the risk that it will fall short of your expectations, or fail to earn its keep. Moreover, new technologies are emerging daily that outperform older systems, so you should do some careful research to make sure the technology you invest in will meet your immediate needs and also stand the test of time.
Run a business impact analysis: Implementing new technology or upgrading your systems may require you to close up shop for an interim of time, or at least slow down while you integrate new tech into your daily workflow. A business impact analysis (BIA) helps you assess potential costs of business disruption, and equips you to form a strategy for offsetting any losses.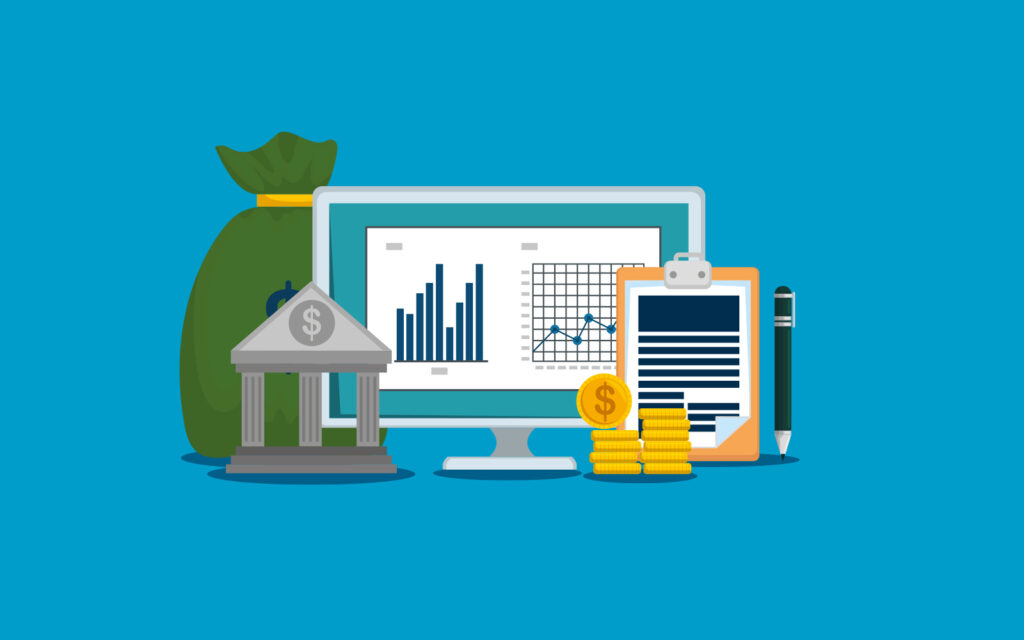 How to Choose the Right Technology
After assessing your needs, allocating your resources and weighing your risks, it's time to start shopping for your new tech tools. In most cases, you will find more than one provider that offers similar products. Reading consumer reviews and perusing websites that provide a comparative analysis can help you narrow down your options.
Some factors to consider:
Plan for business growth. When assessing your immediate business needs, you should also project how your company will grow and evolve in the short run and long run. Select tech solutions that will help your business to scale now, and can later be integrated with other technologies.
Factor in your security needs. Businesses of all sizes are vulnerable to security breaches. Don't think that because your business is new or small, that it is safe from hackers. Smaller businesses are often low hanging fruit for cagey cybercriminals who want to steal sensitive data. Make sure the tech you invest in has sufficient security features to protect you from hackers and data breaches.
Don't forget the learning curve. No matter how exciting your new technology is, or how much value it promises, don't expect everyone on your team to embrace it with open arms. People who are comfortable with existing systems may feel threatened by new technology, and may resist learning how to use it. Look for tech solutions whose providers offer tutorials on their use, and set aside time for training, to get everyone on board.
Get professional support. By consulting with an IT firm early in your quest, you can spare yourself from wasted time and money. An experienced IT professional can help you troubleshoot your existing systems and business processes, and steer you toward the best tech solutions to meet the specific needs of your business. They can help you install and implement your new systems, train your staff, and provide ongoing support to keep your tech solutions running smoothly and up to date.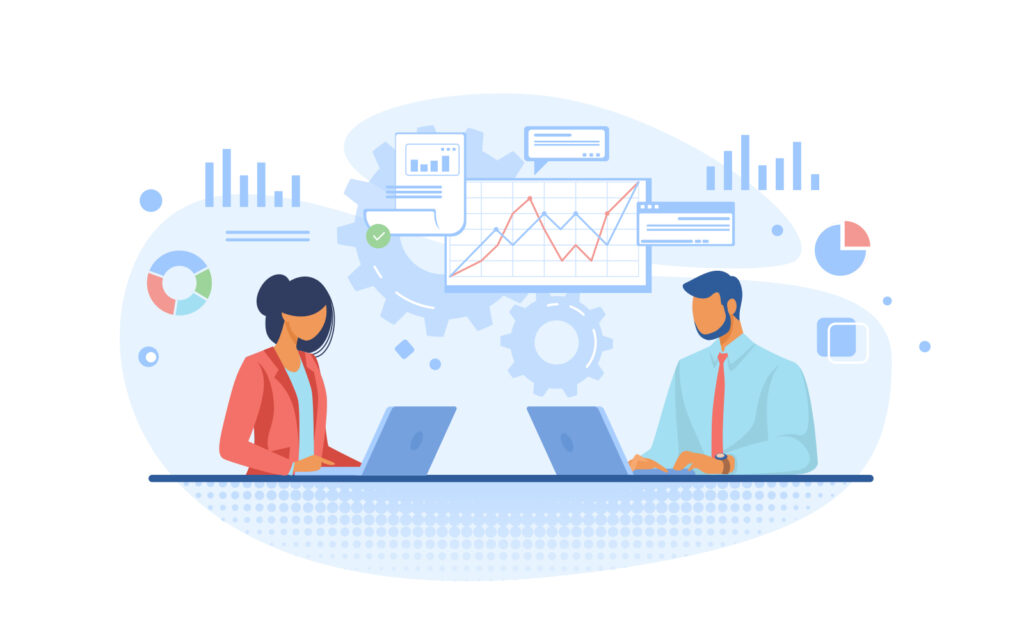 Choosing the Right Technology with TATEEDA
If you are thinking about adopting new tech solutions to streamline your business processes, TATEEDA can help. Our experienced IT experts will help you pinpoint your most critical needs, and recommend solutions to meet them. We can design custom software packages tailored specifically to your business, and provide ongoing support as your business scales. We work closely with our clients to ensure 100% satisfaction, and we keep our finger on the pulse of your business to recommend upgrades when the time is right. Contact TATEEDA today, and let us help you scale your business by choosing the right technology for your business needs.