The Growing Importance of Software Development Security
As digital data transfer becomes increasingly common for businesses of all sizes and genres, security has moved to the forefront as an important and integral element of the software development lifecycle (SDLC). Data breaches pose enormous threats to the privacy of individuals and the integrity of companies whose responsibility it is to safeguard sensitive information. As a business owner, you cannot afford to overlook security when adopting customized software to your business processes.

Creating a Secure SDLC
In the past, security was somewhat of an afterthought in software development, taken into consideration during the testing phase. But new methodologies like Agile build ongoing testing into every phase of the SDLC, and that includes testing for secure software development. 
Hackers and cybercriminals are constantly seeking new ways to exploit the vulnerabilities of software systems. By making security a priority throughout the SDLC, developers and stakeholders have more opportunities to troubleshoot potential security risks, and fix them early on as an integral part of the software development process.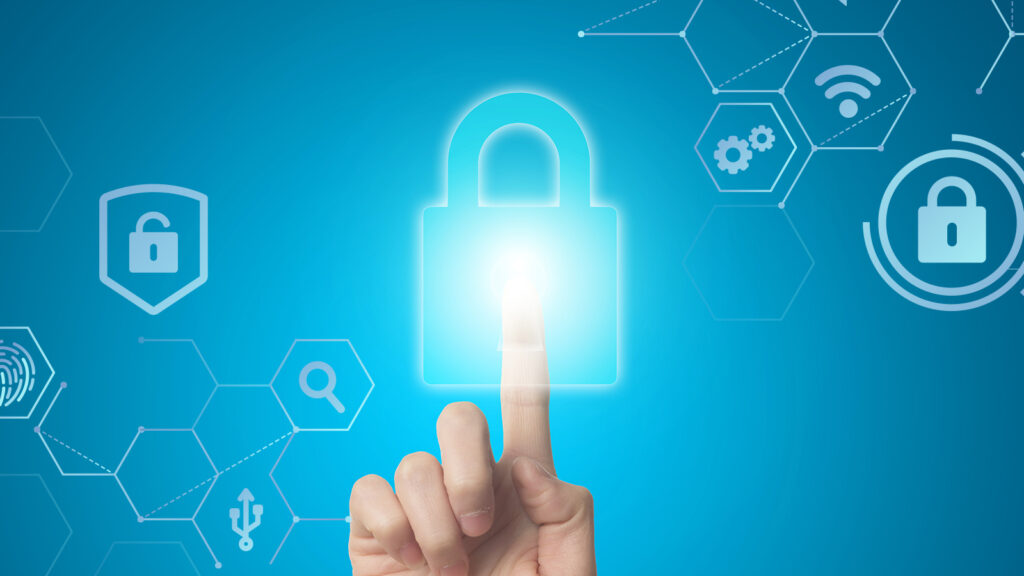 Software that Demands Secure Development
While it is important to factor security into any type of software development, there are certain industries and organizations that have exceptional security SDLC requirements.
Banks and financial institutions
All types of healthcare systems
Payment management systems
Government agency databases
Large retailers that store customer data
Online stores and marketplaces
Businesses in fiercely competitive markets or industries
Social networks and dating applications
Even if your business is a startup that does not currently store secure data, if you plan to scale in the near future, it is best to incorporate advanced security features into your website, applications and other software programs from the very beginning.

Benefits of Secure Software Development
Custom software that incorporates security measures through the development process ensures that your software satisfies the unique requirements of your organization for flawless performance with minimal security risks. The generic nature of off-the-shelf software solutions makes them inherently less secure, and less likely to satisfy your specific needs over the long run.
There are numerous advantages to optimizing software security throughout the SDLC:
Improved software performance
Reduced business risks
Reduced costs for software flaw detection and fixes
Ongoing compliance with laws and regulations governing security, saving money on fines and penalties
Increased customer trust and loyalty
Better internal organizational security
If you want your systems to perform for years without failures or security breaches, it is important to work with a professional software development agency that can design, develop and maintain your software with the latest innovations in security.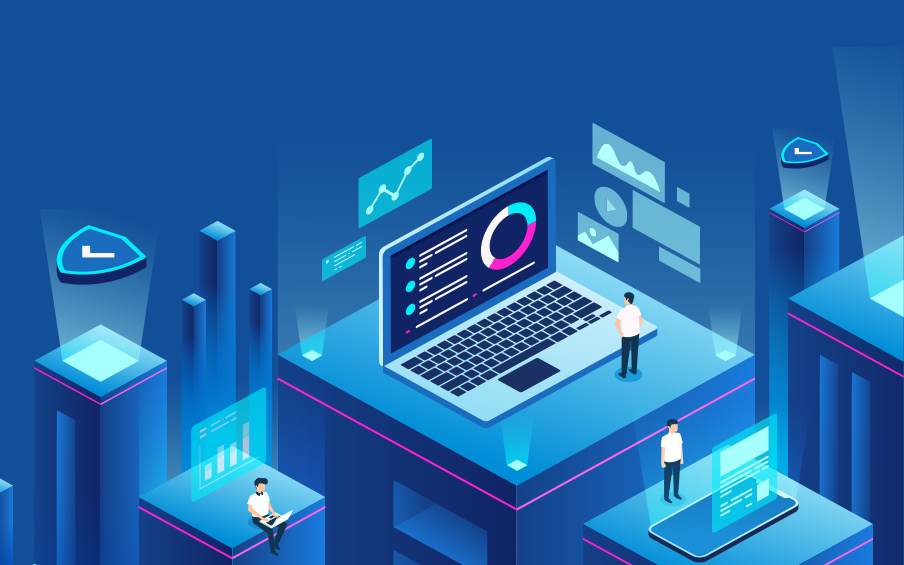 Secure Development Requires Secure Coding
How developers write code, and the ways it is monitored and updated, can have a profound effect on organizational security. The gold standard for secure coding is provided by the Open Web Application Security Project (OWASP), who published a list of secure SCLC techniques entitled "Top 10 Proactive Controls."

OSWASPs top 10 proactive security controls for coding include:

Defining your project's security requirements
Using up-to-date secure libraries and frameworks
Securing access to databases
Using encoding and escaping techniques to prevent injection attacks
Validating inputs syntactically and semantically
Implementing digital user identity
Authorizing user requests
Adding extra protections for sensitive data
Logging and monitoring security information
Handling exceptions and errors in all areas
Since coding provides the foundation for any type of software or application, it makes sense to prioritize security during every phase of the coding process.

Updating Software Security
Even if security was prioritized during the development of your organization's software, periodic updates are necessary to outpace cybercriminals and hackers. Having your software systems tested for bugs, flaws and vulnerabilities on a regular basis can save you money in the long run and protect you from data breaches that undermine your brand's integrity and harm your reputation.
There are several reasons to update your software security on a regular basis:

Replace outdated or obsolete security features with the latest upgrades
Uncover flaws and vulnerabilities and repair them before hackers can detect them
Detect malware or viruses that have infiltrated your systems, putting you at risk for data theft and system corruption
Protect your clients and associates from viruses and malware being passed on without your knowledge
A professional software development agency can provide ongoing security maintenance and upgrades to your systems and applications, so you never have to worry about security breaches or system failures. If you wait until something fails before you fix it, you risk losing important data, exposing sensitive information and disrupting your business operations.

Secure Software Development at Tateeda
Today's sophisticated technology requires advanced security to protect it from software breaches that cause malfunctions and failures. Digitization of sensitive data makes it vulnerable to cybercriminals who want to exploit it for financial gain.
At Tateeda, we design custom software solutions with security built in at every stage. We work with our clients to ensure your unique needs for performance and security are met throughout the SDLC. Contact Tateeda today, and let us custom-design software solutions that meet your needs for the 2020s and beyond.