The Best IT Solutions for Small Business Success
In the 2020s it is nearly impossible to remain competitive and turn a profit without leveraging at least some of the many IT solutions for small and medium businesses. Whether you're starting a brand new business or simply want to bring your existing SME up to speed with 21st Century technology, there are a number of great IT small business solutions that can automate and streamline your business processes, to save you time and money and increase the efficiency of your workplace.

Best IT Solutions for Small Businesses
There are literally thousands of business software products on the market, all claiming to be the ultimate answer to your business pain points, but some are far more useful than others, and some end up costing you more than they're worth. Because businesses and their processes are so diverse, off-the-shelf solutions with a one-size-fits-all approach often fall short of meeting your specific business needs.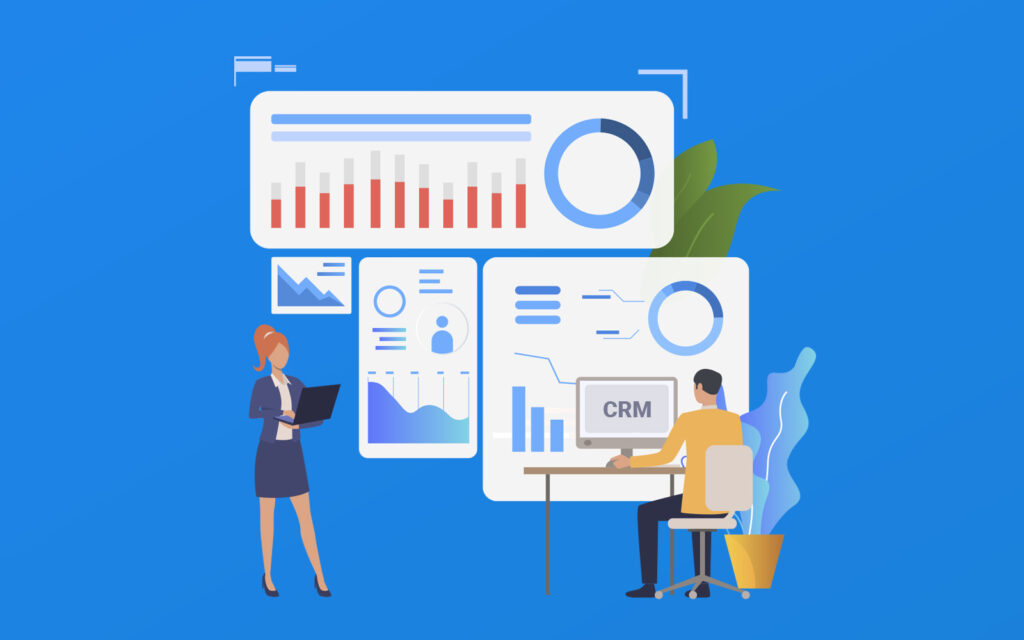 Most businesses are better off finding a software development company that builds customized software to the specs of your business. A reliable company will be able to help you analyze and prioritize your needs, and build scalable solutions that can grow with your business.

Some of the best IT solutions for small businesses fall under one of the following categories:

E-Commerce Platforms. The Internet is today's Main Street, with more people shopping online for goods and services than ever before. Even if you have a one-on-one service business in a brick-and-mortar shop, you can optimize your website to set appointments, send service reminders, advertise new products and services, accept online payments and more. Customers love the convenience of e-commerce for getting information and conducting transactions. Free up your staff from incessant phone calls and constant disruptions, so you can go about the business of doing business. And be sure to optimize for mobile, for easy smartphone access.
Account Information System (AIS). Most business owners would rather be on the floor working with customers than stuck in the office, huddled over the books. An AIS makes it easy to enter all your financial data into a single system in real time, and organizes it into accounts that are easy to access and analyze. Keep track of expenditures, revenues, purchases, investments, payroll, and a broad range of other financial data with real-time entry, and eliminate disorderly stacks of paper and receipts. An AIS integrates all your data and transactions into your business ledger system, so you can immediately assess the impact of every transaction on your bottom line.
Customer Relations Management (CRM). In a competitive market, satisfied customers are a priority. A CRM helps you build and retain customer loyalty through effective communication. An integrated CRM system lets you leverage information about your customers to ensure you are satisfying their demands and anticipating their needs. Use your CRM to plan, set goals, manage sales and target your marketing efforts. Identify and reward loyal customers with special offers and promotions, and reach out to prospects who are dallying in the sales funnel.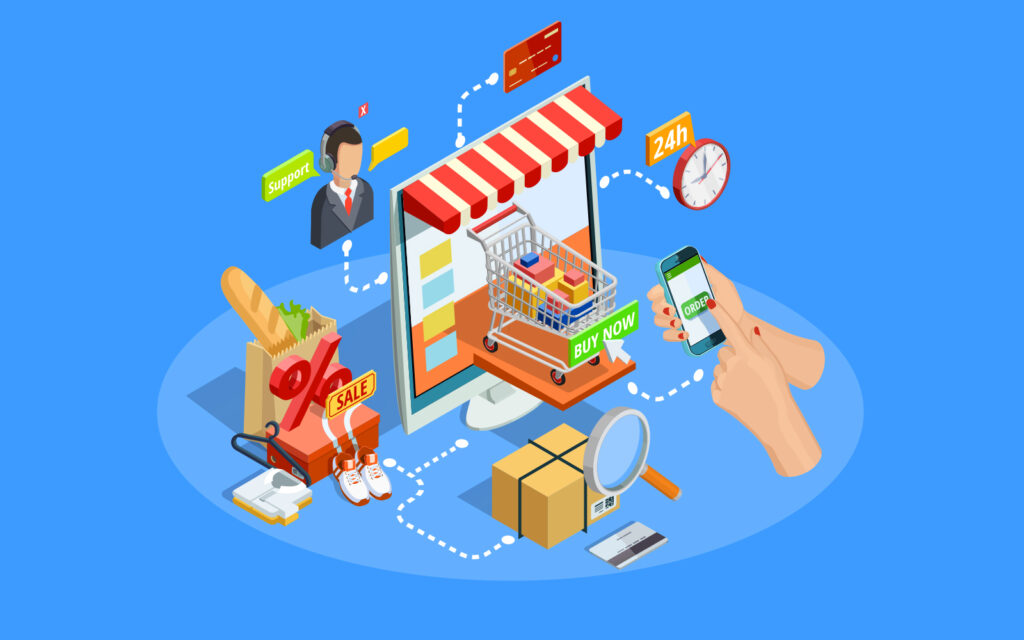 Human Resource Management (HRM). Every business is a people business, and the people who work for you can make or break your company's success. With an HRM system, you can store employee data, access performance reports and review employee records. A CRM allows you to easily review, measure and forecast your human resources, to optimize your ROI on human capital. It helps you manage payroll, benefits, scheduling, recruiting and training. Use it to assess cost effectiveness and forecast future HR needs.
Sales Force Automation (SFA). An SFA system is an efficient tool for monitoring all your sales activities. Your sales team can access your SFA to track hot leads, target new prospects, and estimate prospective sales volumes. Some systems allow customers to access the system to modify requests and place orders remotely. An SFA eliminates the embarrassment and confusion of customers being contacted by multiple departments about the same transaction.
Inventory control system. For businesses that sell consumer goods, keeping track of inventory is essential. By assigning each item a unique bar code or radio frequency identification tag, you can pinpoint the exact location of your inventory, check its status, and see how many units you have in stock, to avoid the consequences of understocking, overstocking or running out of stock.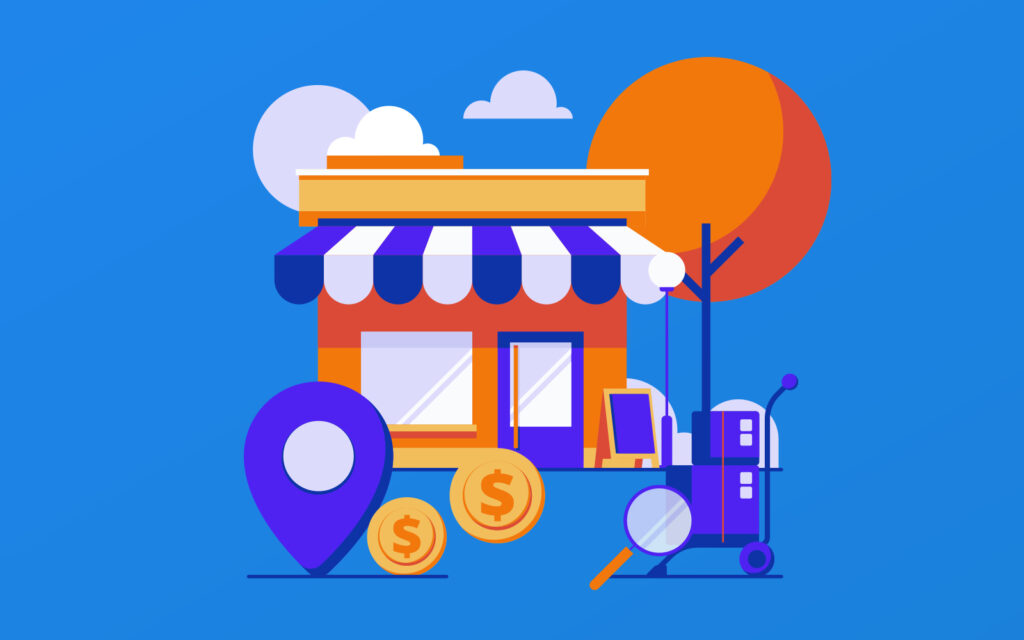 Small Business IT Solutions form TATEEDA
The use of technology in businesses of all sizes is becoming the norm, and SMEs can no longer remain competitive without it. Unless you work in IT yourself, it can be challenging to determine exactly what you need, and how soon you need it. The custom software development professionals at TATEEDA have extensive experience working with a diverse range of businesses. We can help you analyze and prioritize your business needs, and develop customized software solutions that set your business up for success for years to come. Contact TATEEDA today for an initial consultation, and learn what we can do to help your business grow.