Selecting the Best Staff Augmentation Company for Your IT Team
Software development projects come in all shapes and sizes, from simple to complex. For your IT business to remain competitive, you cannot afford to turn down projects that require a large development team, or whose requirements demand developers with specialized skills and knowledge. Staff augmentation companies step in to fill the gap by supplying temporary software development professionals who have the specific skills necessary to complete your project.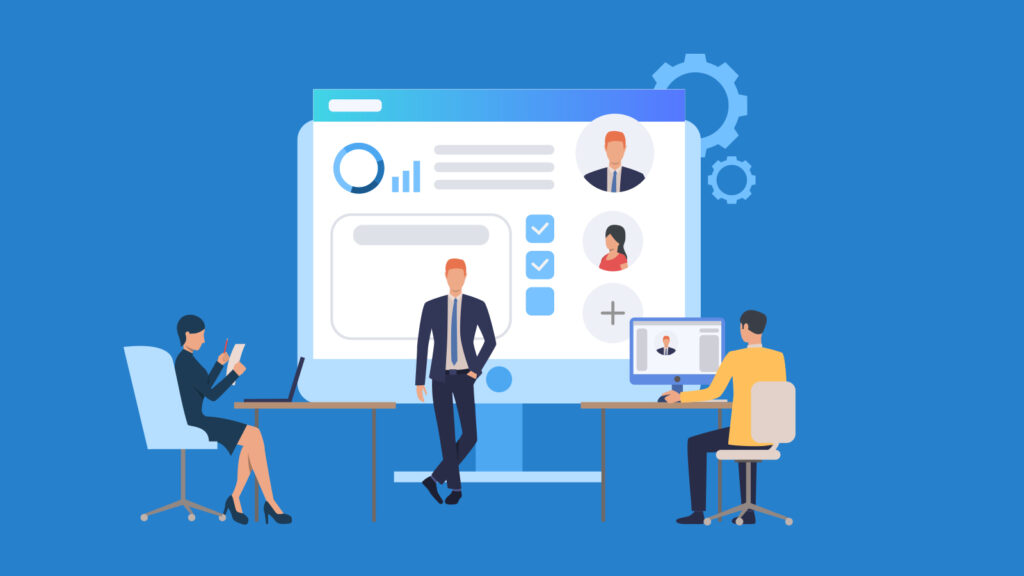 How Staff Augmentation Works
Staff augmentation is a way of bringing on a temporary employee with specialized expertise to work with your in-house team. Unlike other models, the temporary staff becomes an employee of your firm for the duration of their engagement.
Some benefits of staff augmentation include:
Cost efficiency. Because the specialist is a temporary employee, they are not eligible for medical benefits or other perks offered to permanent staff, and they do not need training, since their expertise qualifies them to step into your project immediately.
Control. Unlike other models such as outsourcing, the expert staff is your employee, meaning you select the candidate, not the staff augmentation company. While a staff augmentation company helps you to find ideal candidates to meet your immediate needs, the specialist is hired and managed through your internal HR system. As with other employees, you have control over their workflow, and you can keep tabs on the project's progress, and oversee critical stages to assure a quality end product.
Flexibility. Staff augmentation lets you scale up your business when needed, enabling you to take on large and complex projects that require specialized expertise. It lets you expand your portfolio and services without hiring permanent full-time experts.
Reduced risk. As an employee, a staff augmentation professional is obligated to safeguard your data-sensitive projects, lowering the risks of data breaches and identity theft.
Consistent workflow. IT is a highly competitive field, and IT professionals frequently change jobs, lured by higher wages or better working conditions. Staff augmentations services allow you to maintain a steady workflow, even when key employees move on to greener pastures.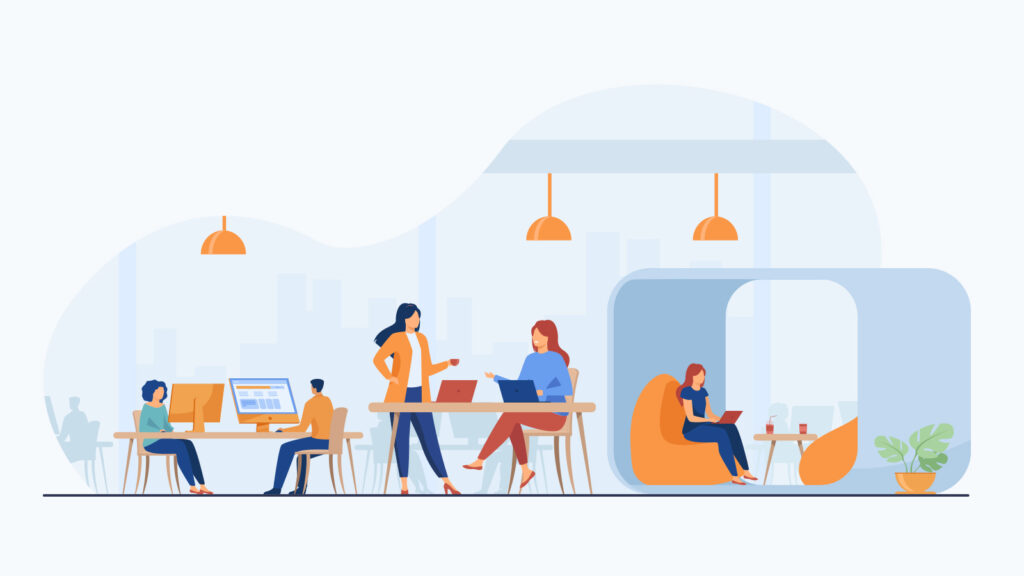 Staff Augmentation vs Outsourcing
Some businesses opt to outsource projects that are too large or complex for their in-house team to execute. However, outsourcing poses higher risks than staff augmentation. When you outsource your project to a third party, you relinquish control over the development process. The outsourcing company determines staffing, workflow and product delivery. While a well-chosen and reputable outsourcing company is likely to deliver a quality product, you have no direct control over the project's outcome.


Staff Augmentation vs Consulting
Consultants run the gamut from independent contractors who provide advice and services within their scope of expertise, to consultancy agencies that help you plan and manage your project's development lifecycle.
Unlike staff augmentation specialists, consultants are not your employees. They are service providers, which limits your control over their work processes and performance. Nevertheless, a knowledgeable consultant can bring value to your business by coaching your team and providing valuable guidance to your in-house staff.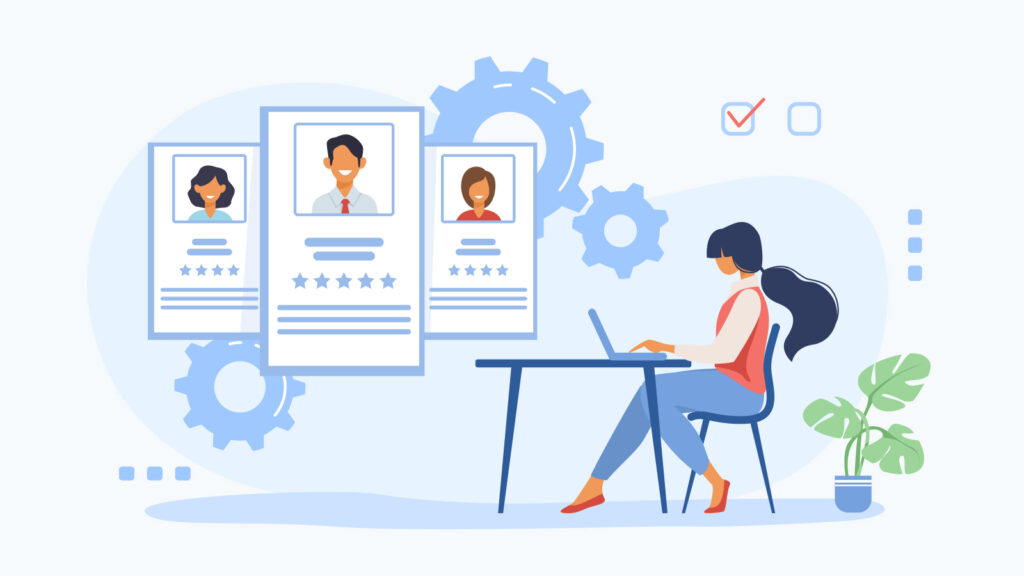 Staff Augmentation vs Managed Services
Managed services are similar to outsourcing in that they bring expertise to the table, to facilitate a successful project development process. Managed service providers work closely with your team to manage and oversee your project's development. They interact and communicate with the client to ensure project requirements are met, and provide valuable advice about the development process.
As with consulting services, a managed service provider is not an employee. They manage the staff and the day-to-day business processes, limiting the client's control over the project. Under this model, the MSP assumes delivery risk at a fixed cost, and is obligated to satisfy the terms of the service commitment.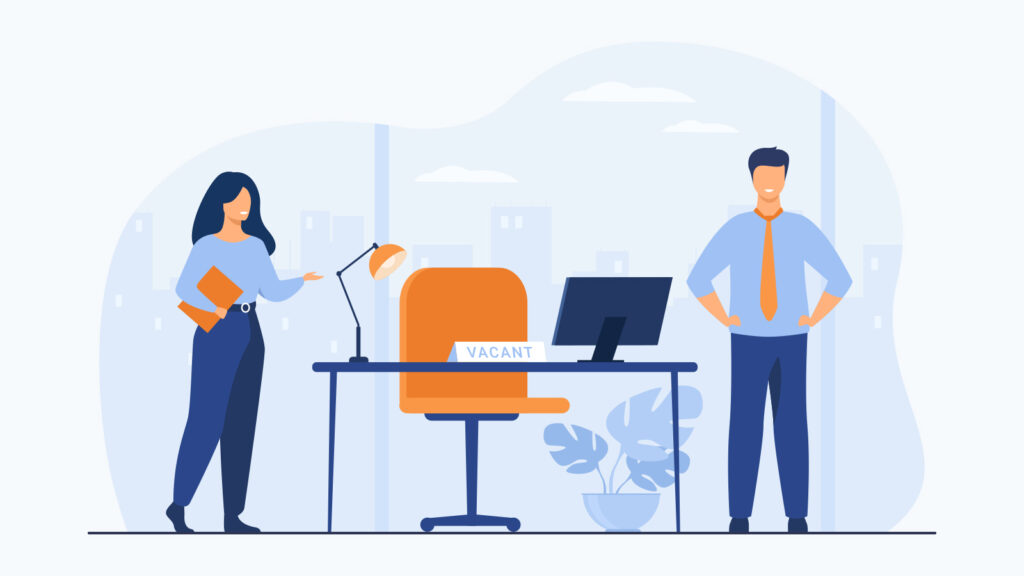 Selecting a Staff Augmentation Company
To get the most value from staff augmentation services, it is critical to find an experienced provider with extensive knowledge of the software development process.
To find the best staff augmentation provider, follow these steps:
Define your staffing needs. Carefully assess your current resources and the impending project's requirements to identify gaps in expertise and capabilities that need to be filled.
Thoroughly research the credentials of potential staff augmentations companies. Ask to see their portfolios, and request references from former clients.
Evaluate the provider's reach. Do they have a sufficiently large network of developers with specialized skills to meet the demands of your project?
Inquire about communication style. Does the staff augmentation company have a clearly defined communication protocol that is both practical and transparent?
Ask about IP and data security. The provider should have a policy of thoroughly vetting temporary staff, and require them to sign NDAs. They should be able to guarantee the security of your data and intellectual property.
Consider business philosophy and culture. Your staff augmentation provider should strive to understand your business philosophy, and provide temporary employees who will be a good fit for your in-house corporate culture.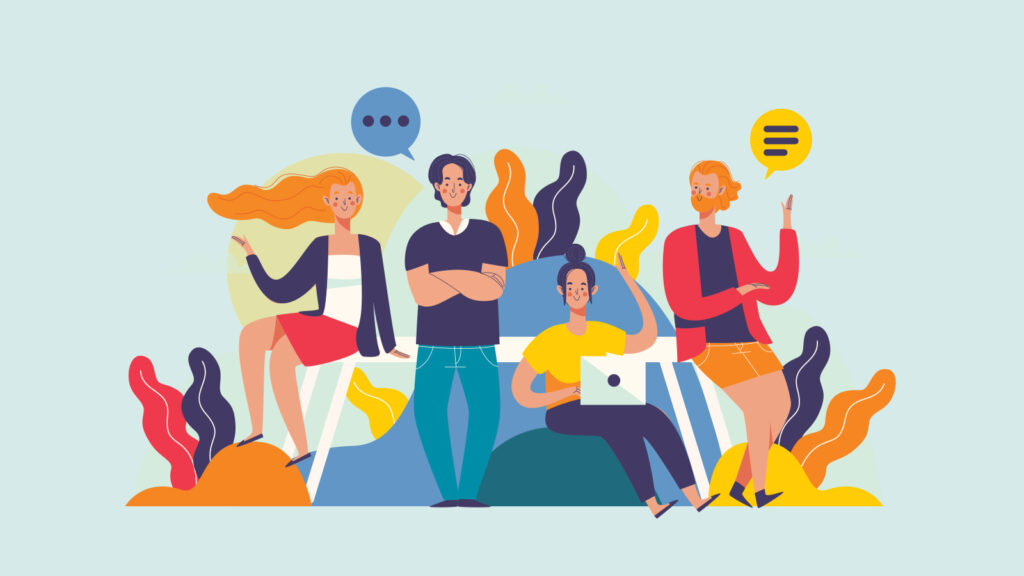 Staff Augmentation by TATEEDA
Staff augmentation provides a cost-efficient and practical solution to IT companies who need to remain flexible. It empowers your business to take on new clients whose project requirements exceed the scope of your in-house staff's capabilities and expertise.
TATEEDA offers exemplary staff augmentation services. With our extensive network of international experts, we are able to provide your company with temporary specialists with the exact skill sets you need for your project. We pride ourselves on open communication and transparency, and work closely with our clients to ensure 100% satisfaction. Contact TATEEDA today, and augment your staff with the world's top IT professionals.