QA Test Metrics for Software Quality
Testing is a key element of software development. It tells us if our product is going to perform as expected, and flags important flaws before they become major issues. More importantly, testing gives us quantitative data that helps us measure improvements and progress. A popular adage in science is that you cannot test what you cannot measure, and software quality is no exception.

What Exactly is a QA Metric?
Quality assurance metrics are quantitative indicators that measure certain attributes of a process or product. Test metrics can help answer several important questions during the software development lifecycle:
Is the attribute performing as predicted?
What types of improvements are required?
Do we need to make changes to technology or processes?
Are we ready to move on to the next phase of development?
Depending on the development methodology being used, software metrics may inform the development team at every iteration of development, or later on in the SDLC, before the product is delivered and released.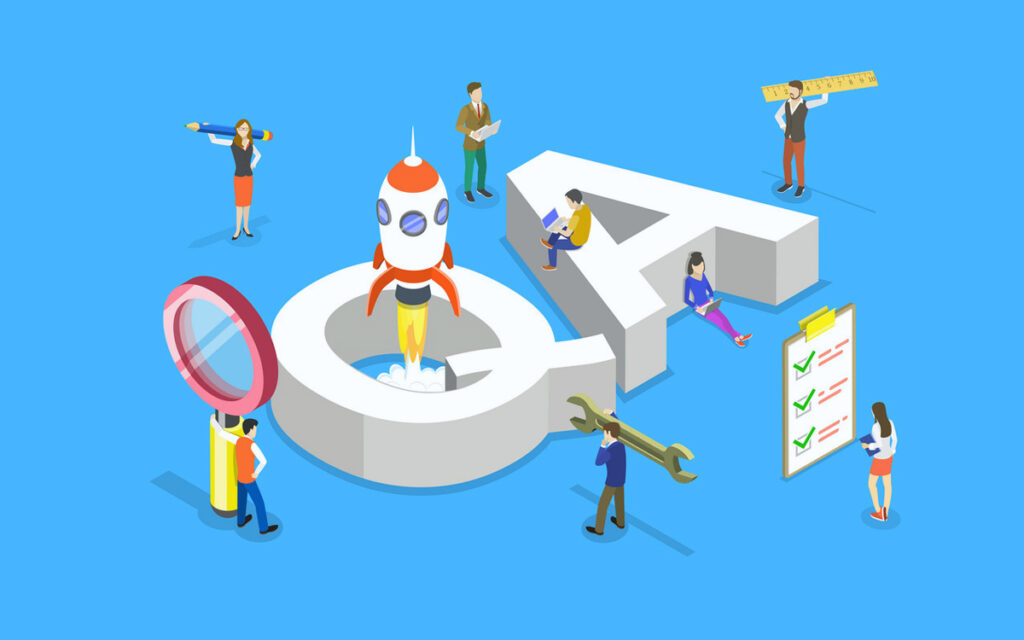 Categories of Software Testing Metrics
Software development test metrics can be classified by type, depending on their specific purpose.
Project Metrics quantify various aspects of project execution. They can be used to measure a project team's efficiency, or the effectiveness of testing tools used by the team. They may include:
Cost of defects
Scheduling
Productivity
Estimation of project resources and deliverables
Process Metrics measure the effectiveness and efficiency of various processes. They can be used to improve the efficiency of various processes during the development lifecycle. Process metrics may include:
Machine testing defect density
Machine testing defect arrival patterns
Phase-based defect removal patterns
Effectiveness of defect removal
Product Metrics are concerned with product quality, user experience and customer satisfaction. They may include:
Mean time to failure (how long software should work continuously without failure)
Defect density analysis (number of confirmed defects)
Customer issues and satisfaction
User experience feedback
The Software Quality Metrics Lifecycle
There are dozens of test metrics used in project development, and not all of them will be appropriate or necessary for your project. Selecting which testing metrics to use for your project should depend on the specifics and business model of the project.
Just like other aspects of software development, testing metrics have a lifecycle of their own:
Project analysis. Determining which type of QA metrics will be useful, and which specific ones will be used.
Communication with stakeholders and team members. Explain which metrics are needed, and which data points should be captured.
Data verification and analysis. Metric values are calculated from the collected data.
Reporting. Create a report that explains the metric's meaning and value, with a conclusive result. Share the report with stakeholders and receive feedback.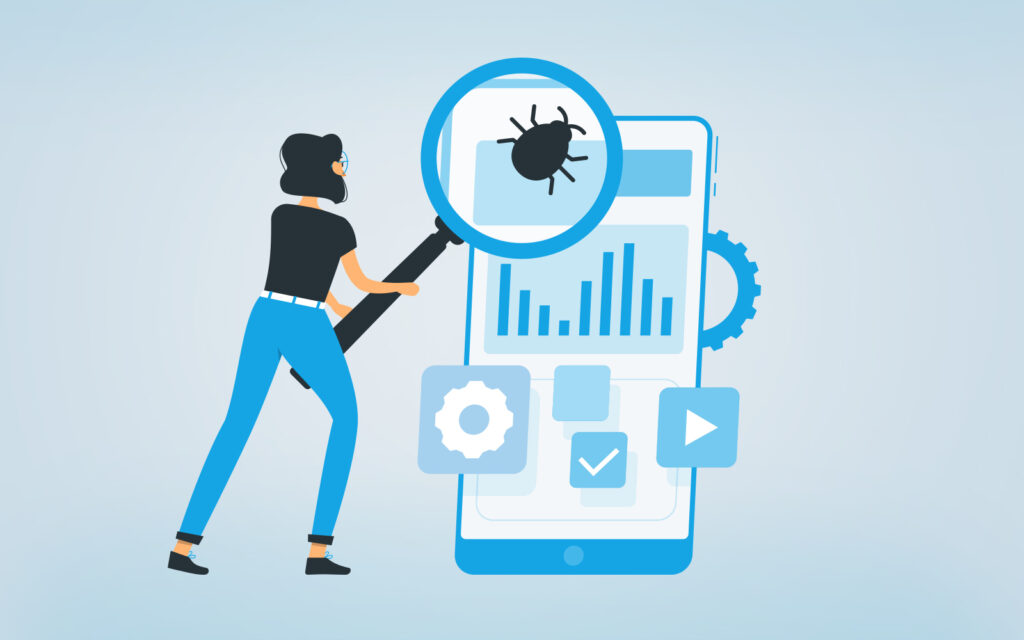 What a Software Quality Metric Tells Us
Software quality metrics give us an overview of the quality of developed software. They measure the following aspects of software quality:
Performance metrics tell us how well the source code is written and evaluate the overall software architecture and its components, including web servers, databases and other architectural elements.
Security metrics measure the number and levels of vulnerabilities of the software. They assess whether the software can be breached by hackers, exposing sensitive data or disrupting the software's performance. Security vulnerabilities may be linked to coding errors or defects in the project's architecture.
Reliability metrics are related to a product's risk of failure. They measure the product's stability and resistance to regression when changes are made.
Code quality and maintainability metrics measure the product's adaptability, portability and transferability. High quality code makes a product easier to maintain.
Delivery rate is an especially important metric in Agile development. The more frequently new software iterations are delivered to stakeholders and users, the more feedback is received, leading to better product quality.
Software Quality Metrics vs Successful End Product
Testing metrics give us important quantitative information that helps guide the software development lifecycle, but at the end of the day, the quality of the end product is determined by qualitative values that answer the questions:
Did the product satisfy the customer's requirements?
Does the product perform flawlessly and deliver exceptional user experience?
Did the development process move along smoothly, and was the product delivered on time?
Will the customer return for other products, or refer us to new customers?
In other words, a high-quality product is more than the sum of its QA metrics. It satisfies both the customer and the end user, and generates future business for the software development team.

It is important for developers to keep their eyes on the prize through every phase of the SDLC, and not be sidelined by quality metrics that only paint a partial picture of the finished product.

Software Development Testing by Tateeda
At Tateeda, our software developers use quality metrics at every stage of development, catching flaws and bugs early on to ensure a high-quality end product. We communicate with our customers and stakeholders, and take your feedback seriously. Our goal is to deliver a high quality product that meets and exceeds your requirements, and performs flawlessly for optimal user experience.