Keeping On Top of Your Product Backlog Management Process
During Agile Scrum software development, the product backlog is an invaluable tool for keeping your project on track and avoiding chaos under pressure. With so many moving parts involved in the software development lifecycle, it is easy to lose sight of the big picture. The product backlog brings you back to ground zero, where your team can regroup and reset before moving on to the next phase of the SDLC. Managing your product backlog is key to keeping your project on task and on time.
Grooming Your Product Backlog
A well-thought-out product backlog lists all the necessary steps to complete your entire project. It breaks down tasks for your development team to help them focus on task execution. It minimizes unexpected speed bumps and lends itself to a superior end product. Grooming your backlog is a key early step in the SDLC that takes place before your first sprint planning session.
The product backlog meeting normally takes place with the Scrum master and the product owner. It prioritizes tasks for the first two sprints, and identifies tasks that need more detail to be executed, or more information from the product owner. This saves time during sprint planning and helps avoid delays. The development team does not need to participate in backlog grooming.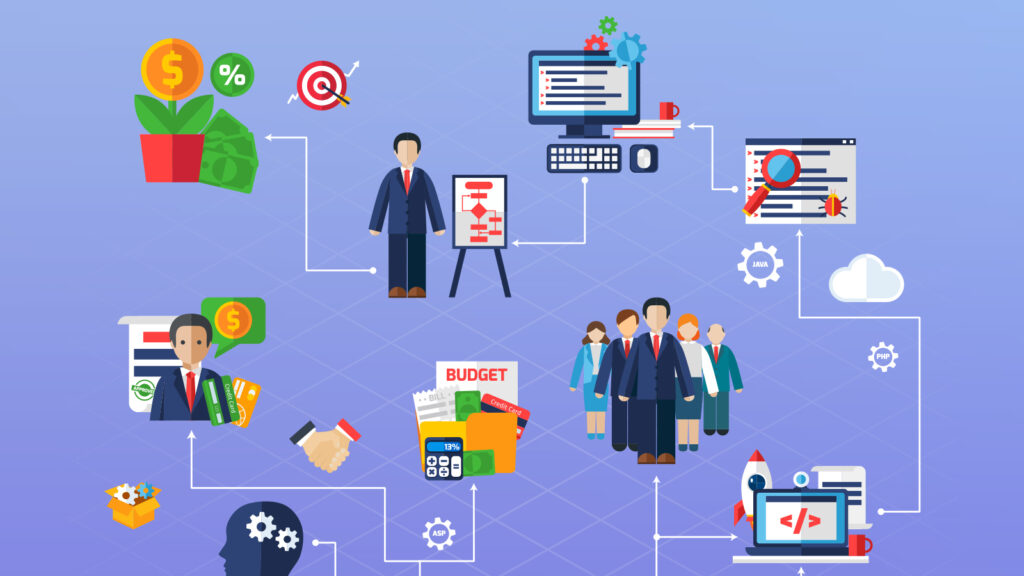 Product Backlog Management
In essence, the product backlog provides a roadmap of requirements, clearly laying out a list of tasks for the development team in order of priority. The development team references the product backlog by iteration as they progress through the sprint.
The backlog roadmap breaks down development into multiple epics, and each epic is broken down into requirements and user stories that describe the software's desired functionality. The stories are then organized by the product owner into a single list that the development team can reference throughout the sprint.
Factors governing the product owner's priorities may include:
The client's priorities
The need to get feedback
Implementation challenges
Dependencies in the development process, where it will be easier to complete a certain task if another is done first
The product backlog should be laid out in client-oriented language that is easy to understand, without technical terminology or specifications. While input and feedback from clients, developers and designers influence decision-making, it is ultimately the product owner who is responsible for solution backlog management.

To Keep on Top of Your Backlog, Go DEEP
It is important to keep your product backlog value-driven, and not task-driven. An overly detailed backlog with hundreds of entries can easily become task-focused, and your team can quickly lose sight of the ultimate goal.
To groom and maintain control of your product backlog, apply the DEEP acronym. Your product backlog should be:
Detailed appropriately: High-priority stories that will be tackled in the next sprint should have sufficient detail to be easily executed. The lower the priority, the fewer details are needed until the item rises to the top.
Estimated: An item's position on the backlog is an estimate, and not set in stone. Issues may arise that move an item up or down the list, or even remove it altogether.
Emergent: Your product backlog is a living document that should be malleable enough to allow for revisions, refinement, reordering and removal of items in response to customer and user feedback.
Prioritized: Backlog entries that add value to the end product should be given top priority.
While the product owner has ultimate control over the product backlog, the Scrum team has a say in how and when refinements are implemented.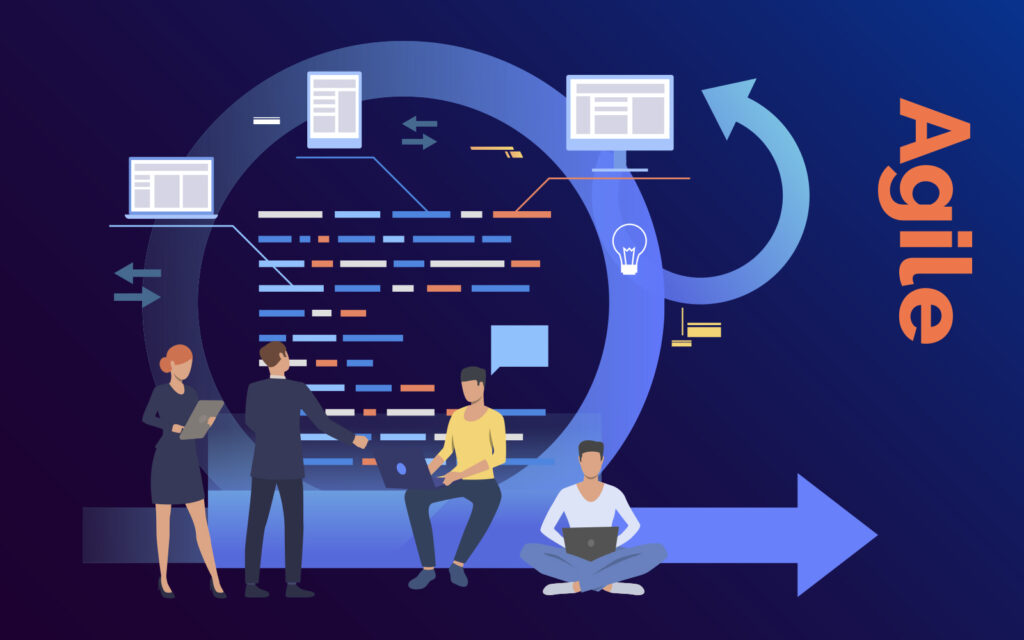 Key Tips for Backlog Management
Managing your product backlog can become complicated if you don't keep it under control. The list can grow quickly, and new innovations by competitors may require revisions. New ideas from team members, clients and users can steer you away from the original concept, and muddy the waters of what needs to be accomplished.
Here are some tips to help you keep on top of your product backlog, so your project moves ahead at a steady pace with minimal drama or chaos:
Just say no. As the backlog manager, you cannot say yes to every new idea or suggestion, no matter how good it sounds. It is your job to keep the project on task. Interjecting too many new ideas can expand your backlog into an indecipherable jumble that slows down the development process and derails your project. An overly long backlog creates confusion for the development team, who may decide to abandon it altogether.
Keep a single backlog of truth. To avoid having to say no to stakeholders, some product owners will create a second list of ideas that stakeholders would like to see implemented. This creates unrealistic expectations that can backfire later, when the stakeholder does not get what they want.
Maintain control of your backlog. Some product owners allow others to add or remove items, or re-prioritize tasks. That is tantamount to letting the inmates run the asylum, and it can lead to anarchy. The product owner is ultimately responsible for the backlog and the product. You need to set boundaries and assert your ownership.
Not everything needs a user story. While user stories are useful for defining desired functionality, they don't apply to every entry on your backlog. For example, bug fixes and technical debt resolution need to be done, but they do not need a user story.
Quality over quantity. Some product owners try to pack as many features as possible into a product, especially if they allow stakeholders to ride roughshod over the backlog. Remember, it is your responsibility to deliver value to your clients and users, not extra features and functionality.
Trust Tateeda for Superior Software Solutions
If you want a high-quality software product that precisely meets your requirements, turn to seasoned professionals who pride themselves on excellence. The development team at Tateeda works like a well-oiled machine, testing and retesting at every stage of the SDLC to ensure an end product that performs flawlessly. Contact Tateeda today, and let us turn your vision for top-performing software into a game-changing reality for your business.