IT Consulting Rates Per Hour 2021
There are very few enterprises in 2021 that can remain competitive without incorporating technology into their business processes. Yet most business owners have no idea where to start when it comes to implementing technology, or how to budget for custom software that meets the unique needs of their operations.
Even if you have an in-house IT specialist, they may have certain biases and preferences that keep you stuck with outdated or poorly performing systems that cost you money in the long run. An independent IT consultant approaches your business with an objective eye to help evaluate your needs for software, to improve workflow and help you grow your business.
This guide will give you a good idea of how to find an IT consultant, and how much it will cost to hire an IT consultant so you can budget accordingly.
Advantages of IT Consulting Services
A software consulting firm works with companies like yours to identify your software needs and make recommendations for their implementation. They often develop long term relationships with clients, integrating and upgrading your software systems as your company scales.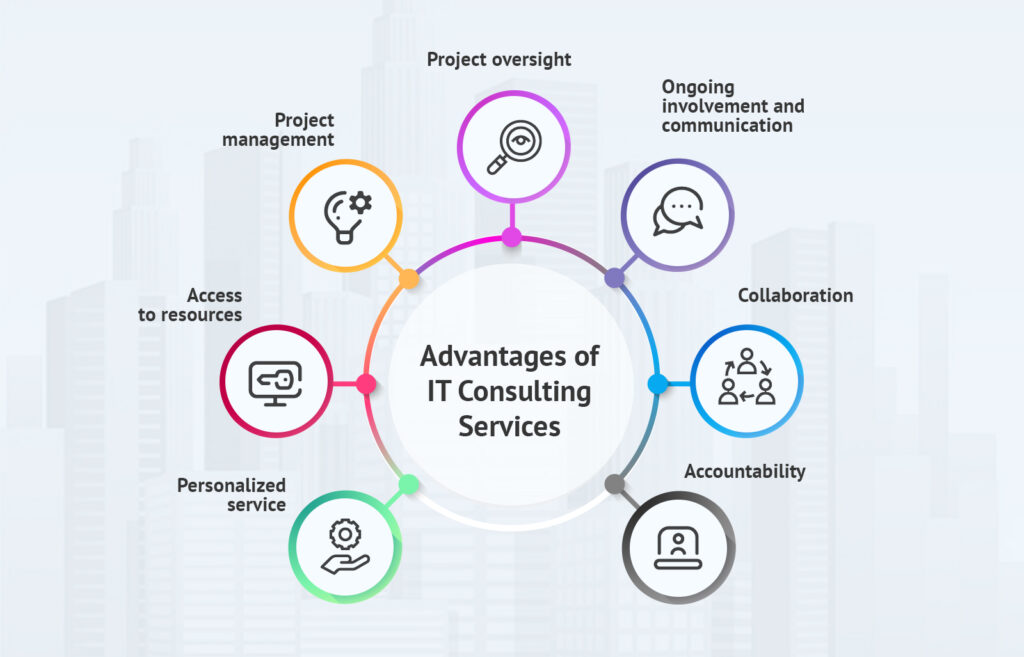 Benefits of working with a software consulting firm include:
Personalized service. A good IT consulting firm will make every effort to understand the nature of your business and its needs. They will do a thorough analysis of your existing systems, identify your pain points, and make recommendations for software that supports your business processes and helps your company grow.
Access to resources. A professional IT consulting firm has extensive connections with various vendors and developers. They know how to gather the best people and equipment to execute your project in an organized and timely manner.
Project management. An experienced IT consulting firm can quickly assess the scope of your project and provide a fairly accurate estimate of how much it will cost to develop. They can put together a development team, create a realistic timeline and determine the best methodology for building a successful software product.
Ongoing involvement and communication. A software consulting firm will keep you in the loop at every stage of your project's development. They will answer all your questions, address your concerns and solicit your feedback at various stages of the development lifecycle. They will also document every step, and provide you with periodic reports.
Project oversight. Your IT consulting firm will make sure all your project's requirements are satisfied, and keep the project on track to meet deadlines.
Collaboration. If your company has an in-house IT staff, a consulting firm will work with your IT specialists to train them on the new technology and advise them on how to make the best use of it.
Accountability. When working with an established IT consulting firm vs a freelancer, you have more control over your project, and more accountability for work performed. While there are many skilled and knowledgeable freelancers, many operate without an established business entity, and it can be difficult to follow up with them, or even find them if your project goes awry.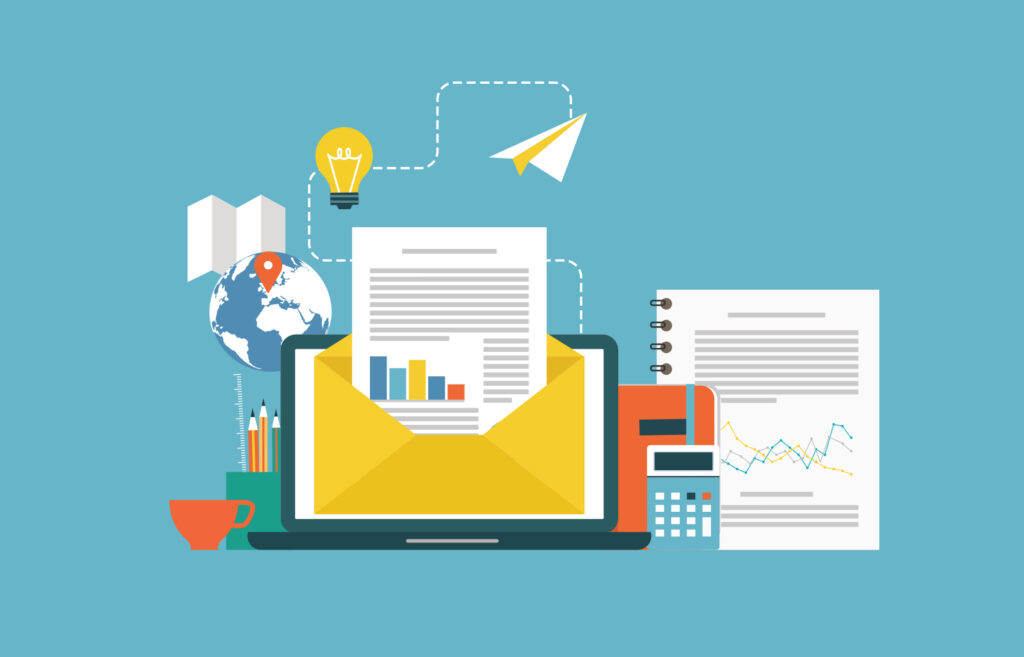 An IT consulting company can also be invaluable for hiring advice and project oversight of your in-house team. They bring an unbiased perspective to the table, so you can make more informed strategic decisions.
Many IT consulting firms specialize in certain industries, such as healthcare, fintech, automotive and other specialty industries. Working with professionals who understand your industry can ensure that your new software will bring a lucrative return on investment.
Factors Influencing IT Consultant Cost
Many variables go into determining the cost of IT consulting services, making it difficult to nail down a general tech consultant hourly rate.
Variables include:
Client industry and size of enterprise
Location
IT consultants' skill level and experience
Scope and complexity of the project
Required technology stack
Project features and functionality
Project timeline
Certain projects require highly skilled developers with extensive industry knowledge, so you can expect to pay top dollar for their expertise. You may be able to find a freelance IT consultant who charges less, but you will have less recourse for failed projects, missed deadlines or unexpected additional fees. In addition, the fee structure for IT consultants varies from one consultant to the next. Some may charge per project, some may charge a tech consultant hourly rate, some may charge a daily rate, and some may work on a monthly retainer. Before deciding on an IT consultant, you should have a clear picture of their fee structure and a solid estimate of what your project will cost to implement.
Types of IT Consulting Services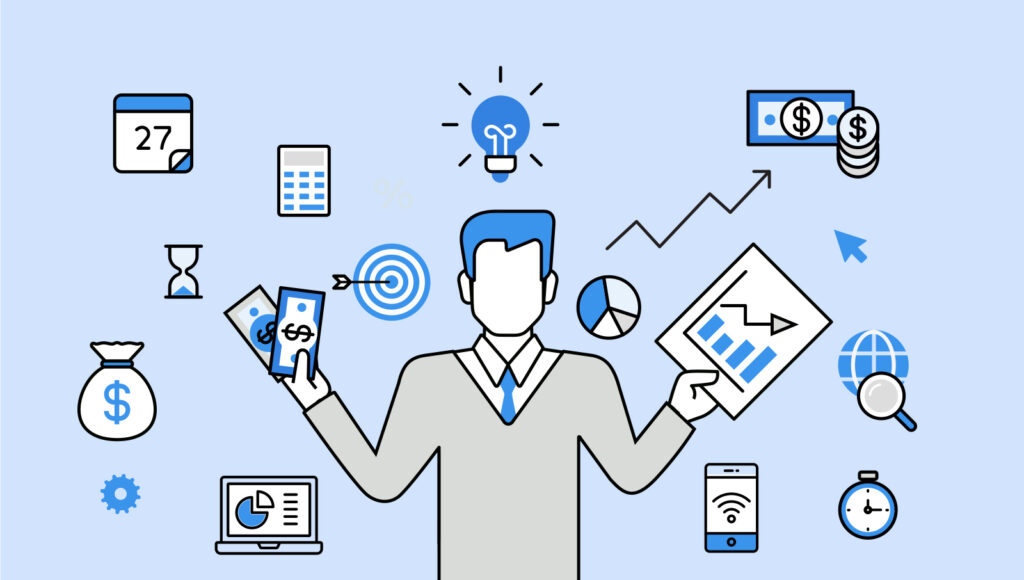 Before diving into IT consulting prices, it is important to determine whether you want to hire a freelance IT consultant or work with a consulting firm. While a freelancer may be able to execute a simple small-scale project for your company that does not demand a full development team, they may not see the big picture of what it will take to help your business grow and remain competitive. In addition, it may be difficult to find a freelance IT consultant who is reliable and knowledgeable enough to develop a top-quality custom software product.
Software consulting firms can range in size from a small enterprise with one or two employees to an IT giant like IBM. Categories of IT consulting services include:
Novices. We all have to start somewhere, and many IT novices seek out internships or support positions where they can gain experience and benefit from working with seasoned developers. You may be able to find a novice willing to work for as little as $25-50 per hour, but be prepared to get what you pay for.
Freelancers. There is an abundance of freelancers out there with varying degrees of expertise and experience. Some of the most skilled developers are able to pick and choose their projects, moving from one project to the next as opportunities arise. Other freelancers are novices who are just getting started. A seasoned IT pro with specialized skills may charge anywhere from $100-300 per hour. IT consulting firms often maintain working relationships with freelancers who step into the picture when their expertise is needed.
Offshore/nearshore IT consultants. There are numerous IT companies around the globe who offer IT services to US enterprises. Many of them subcontract their services to small IT consultancies on a per-project basis. Prices can range from $25-75 per hour.
Small custom software companies. Small IT consulting firms often have a bare-bones in-house staff of fewer than 10 employees, relying on contractors when they need to build a team for a large-scale or specialized project. They often cultivate close working relationships with their clients, giving a personalized touch to the software development process. You can expect to pay a small IT company between $75 to $175 per hour.
Mid-sized IT consulting firms. Mid-sized companies often work with businesses of all sizes, ranging from SMEs to large enterprises, on projects ranging from $50,000 to $5 million. They may have anywhere from 10 to 100 employees, and charge anywhere from $125-175 hourly.
Consulting firms for big businesses. Large-scale IT consultancies often employ hundreds of staff to execute projects ranging from $125,000 to $5 million. Be ready to pay an hourly rate of $200-300 for their IT consulting services.
Enterprise level IT firms. Large government projects and massive Fortune 500 corporations often require high levels of expertise, with multiple teams working simultaneously to meet their software needs. IT firms at this level may have thousands of employees, and charge top dollar, billing at rates between $250-850 per hour.
Tech Consultant Hourly Rates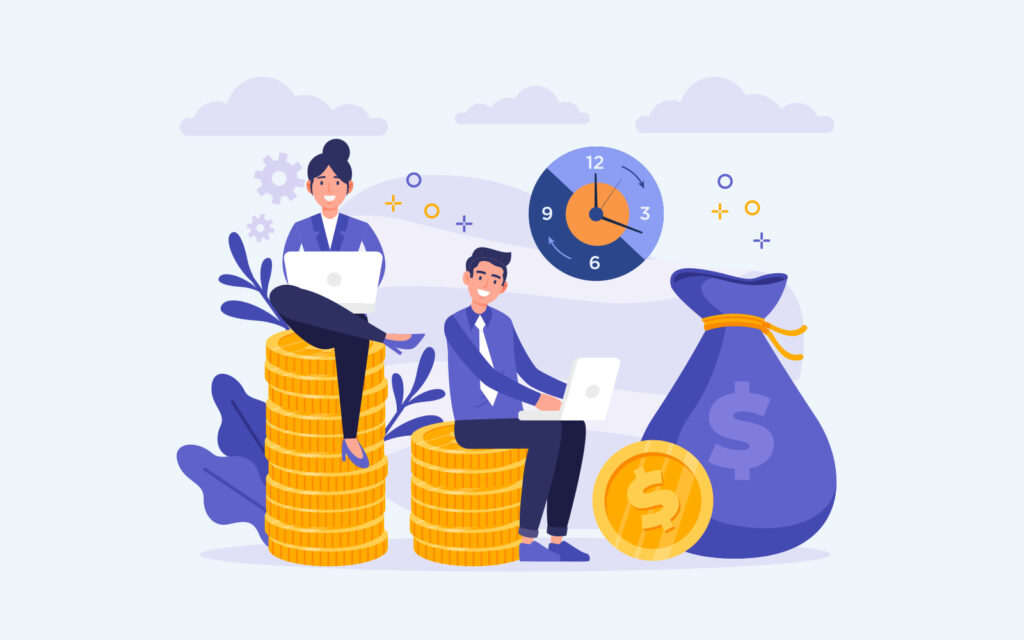 Some companies opt to hire in-house IT consultants on a full-time basis. Here are some hourly rates for tech consultants in the United States as listed by various online job recruitment resources:
There are countless other online resources that cite IT consulting prices. But at the end of the day, you should never choose an IT consultant based on cost alone.
Cutting corners in the early stages of development can leave you with software that underperforms or malfunctions, costing you even more time and money to eradicate bugs and fix coding errors. In the worst case scenario, you may be left with an inferior product that has to be completely rebuilt from scratch.
TATEEDA, Your Expert IT Consulting Firm in San Diego
To get the best return of investment on your software development project, you need an experienced team of professionals who are dedicated to building top-quality products. Whether you are looking for a software developer to build custom software for your business, need outstaffing services to augment your in-house team, or need to outsource a portion of your in-house development project to seasoned developers, TATEEDA is your one-stop-shop. We specialize in web and app development, with extensive experience in HIPAA compliant healthcare software. Contact TATEEDA today, and start leveraging high-performing technology to scale your business.