How Healthcare Software Solutions can Streamline Your Medical Practice in the 2020s
In the competitive world of healthcare, it is easy to forget about patient care in terms of overall customer satisfaction. Crowded waiting rooms, long wait times, inefficient billing systems and difficulty scheduling appointments are all very real problems that make patients lose their patience. Not to mention overworked and stressed out staff members whose low morale adds to negative patient experiences. To turn things around and improve both employee and patient satisfaction, many medical practices are leveraging custom clinic management software solutions.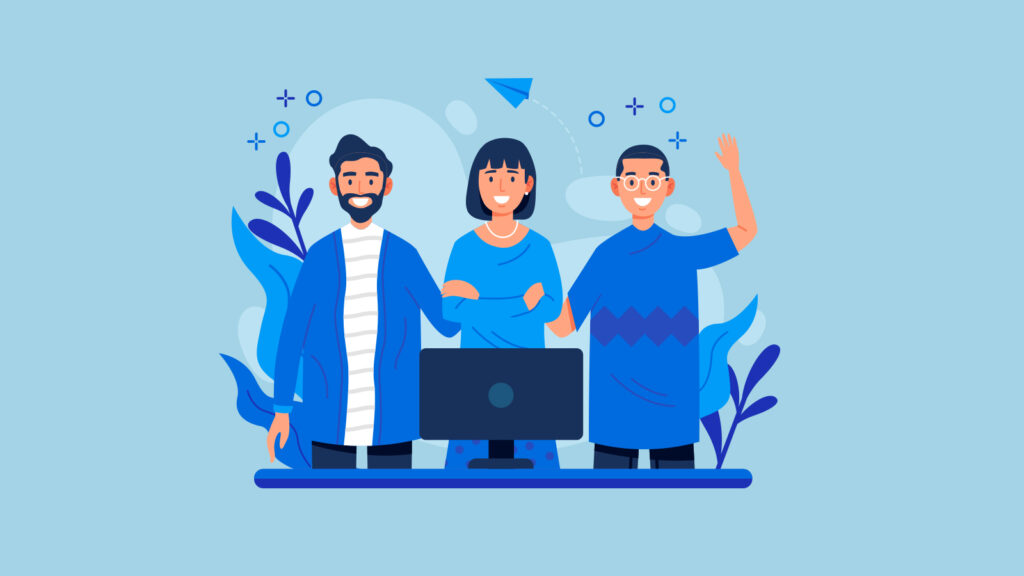 Types of Medical Clinic Software Solutions
There is plenty of pre-packaged healthcare software available, and most of it will get the job done. But if you want to make the most of your clinic management system to improve your overall quality of care, a custom solution tailored to your specific needs is a better option.
A custom-designed user-friendly and integrated system is easy for staff members to learn and navigate, and provides patients with convenient features that improve the overall patient experience. It also streamlines doctor and staff scheduling and eliminates conflicts and errors that can harm your bottom line.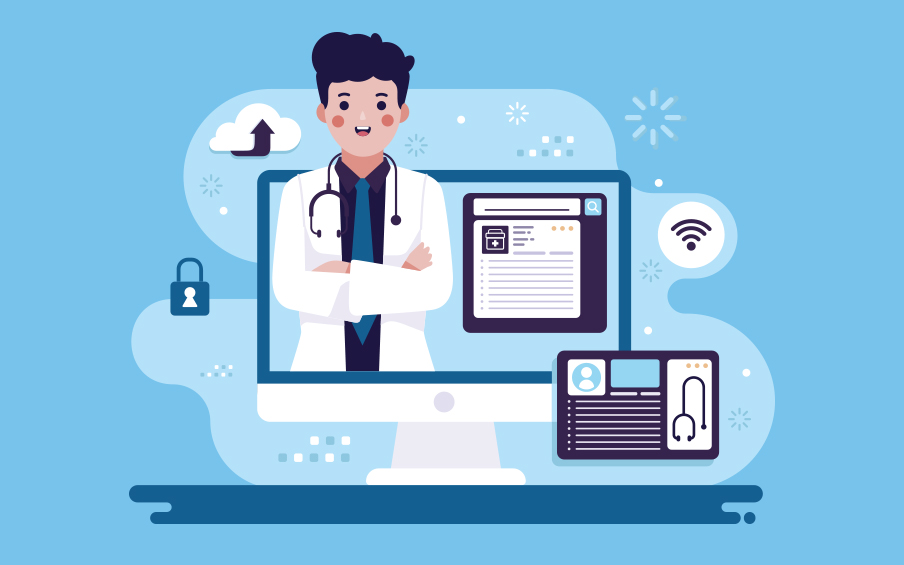 When it's time to upgrade, custom medical clinic software can be integrated with your existing systems, or be added onto as your practice grows.Here are just a few ways medical clinic software can help your practice run more smoothly:


Efficiently manage patient appointments. Quickly schedule and make changes to patient appointments, and schedule follow-ups, Accelerate the checkout and payment process, and send automated appointment notifications by text, email and phone. Dramatically reduce the number of missed appointments and optimize time management of your clinical staff.
Securely store, manage and retrieve large volumes of patient data. Compliance with HIPAA regulations is made easier with custom software that features secure cloud storage and retrieval of patient records. Minimize the number of eyes viewing sensitive patient information, and automatically update patient records in real time, to ensure accuracy and minimize costly errors in diagnosis, medications and treatments.
Streamline patient billing and insurance reimbursements. With so many types of medical insurance, including Medicare and Medicaid, automated billing software can save countless hours each week, freeing up your clinical staff to focus on patient care and customer satisfaction.
Efficiently manage supplies and reduce waste. Keeping track of your inventory of medical supplies, equipment and medications is key to smooth clinical operations. Inventory management software for your clinic helps you avoid supply shortages and misplaced inventory that costs money and frustrates both doctors and patients. Budget more efficiently with easy-to-access supply chain management software, with features for automated reordering when inventory gets low.
Optimize remote healthcare. With today's mobile technology readily available to most patients, TeleHealth services are in ever-greater demand. A secure, HIPAA-compliant TeleHealth solution can simplify patient care while improving the workflow of doctors and caregivers. Remote patient services can save you money on clinical overhead, reduce exposure to pathogens, and improve the patient experience by eliminating travel and time spent in waiting rooms. Remote health care is also an invaluable tool for home caregivers who need professional support.
Custom Medical Software Development at Tateeda
To remain competitive and attract and retain patients, modern medical practices need to provide exceptional patient care that is convenient and efficient. That requires advanced custom software solutions that are user-friendly for your clinical staff, and provide secure, HIPAA-compliant data management solutions that streamline record-keeping and scheduling. In addition, the demand for remote healthcare options is exploding, and clinics who fail to provide them are bound to lose patients to their competitors.
The medical software development specialists at Tateeda have the skills and experience to build customized solutions for all your medical clinic software needs. Our proven track record of building multiple custom healthcare software solutions means your project will be in the hands of professionals. Contact Tateeda today, and get a custom clinic management system that meets all your requirements, on budget and on time.