How Healthcare Software is Developed for Secure HIPAA Compliance
In 1996, the US Congress passed a bill called the Health Insurance Portability and Accountability Act (HIPAA). The bill's purpose was to establish national standards for the protection of the privacy of patient's health information. The law is flexible enough to allow access to patient records by authorized healthcare providers, while keeping patient data secure from those who might abuse it. HIPAA was amended in 2013 to extend to digital records and data, and their storage, transmission and retrieval.
Thanks to massive advances in technology, a lot has changed since 1996. Patient data and records are now stored electronically, making them easy to access from anywhere in the world, but privacy is still a key concern. Developers of healthcare software must take extra measures to ensure that their products are 100% HIPAA compliant.

Here's how we do it.

HIPAA Compliant Software Development
The demand for HIPAA compliant software is at an all-time high as hospitals, clinics and small medical practices bring their systems up to date with new technology. Add to that the massive boom in TeleHealth services, and healthcare software developers are in high demand. But designing healthcare software is far more complex than building generic software products.

Healthcare software must be custom designed to meet HIPAA's strict compliance requirements. Generic software does not meet HIPAA's high standards for security and privacy. Healthcare software must be specially designed to transmit, receive and store electronically protected health information (ePHI) without risk of data breaches or lost records.

In addition, HIPAA guidelines demand that certain criteria must be met to protect patient data:

Regularly conducted audits. HIPAA requires healthcare providers to conduct periodic audits, to expose potential data breach risks and privacy violations. HIPAA-compliant software should be able to analyze audits to establish a medical entity's compliance level, and provide information and recommendations for avoiding risks.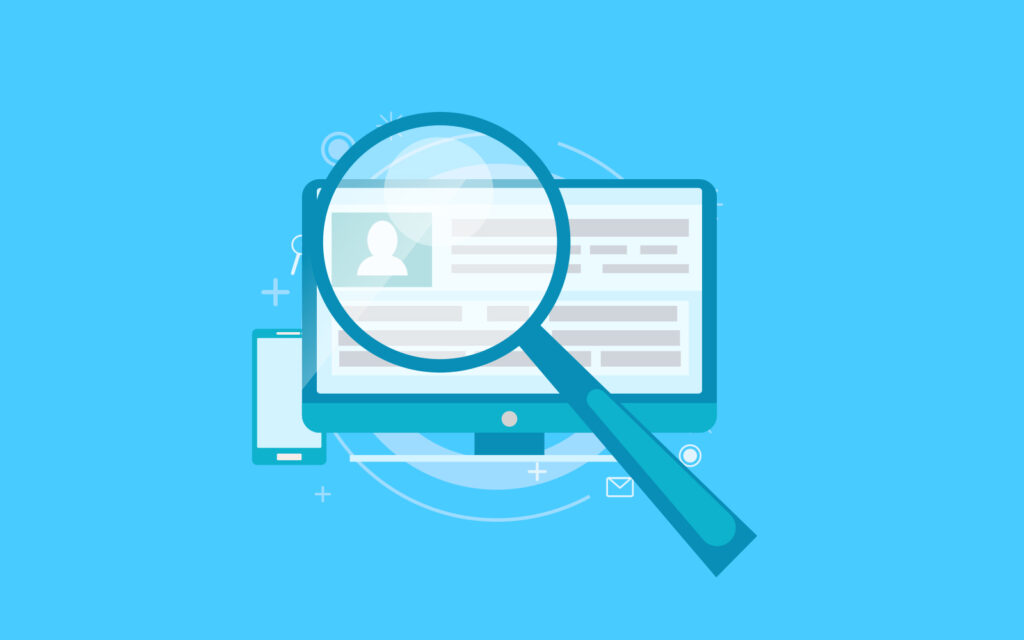 Plans for remediation. A remediation plan lets healthcare providers correct errors and prevent them from recurring. A remediation plan must be included in medical software. In addition, healthcare providers need to devise their own recovery plans, using medical software to implement them.
Documentation processing. Since healthcare software works with documents, it should follow certain principles for documentation processing, including consistent formatting, simplicity, ease of comprehension and secure storage.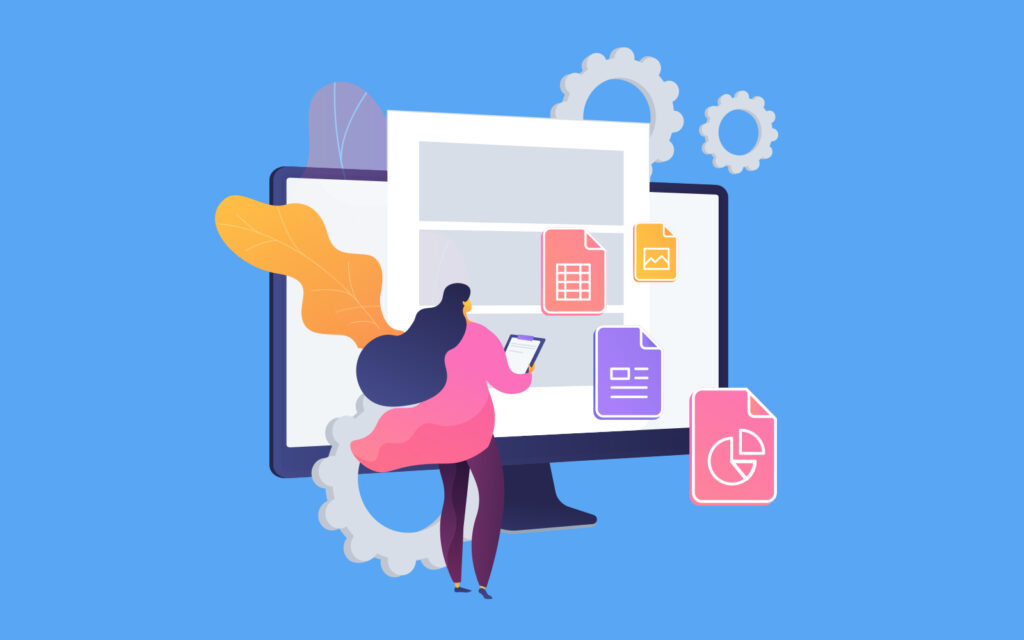 Management of business relationships. HIPAA defines business associates (BAs) as any individual or organization who works with or provides services for an authorized entity that handles. ePHRs. That includes third parties such as CPA's, consultants, software developers and others who associate with healthcare providers. Those entities are subject to government audits, and can be held liable and penalized for data breaches.
Security. HIPAA security standards require software systems to have inbuilt safeguards, to be able to detect risks, vulnerabilities and security breaches. They need to identify which data to back up, when encryption should be used, what data should be authenticated, and to control access from physical workstations and electronic media.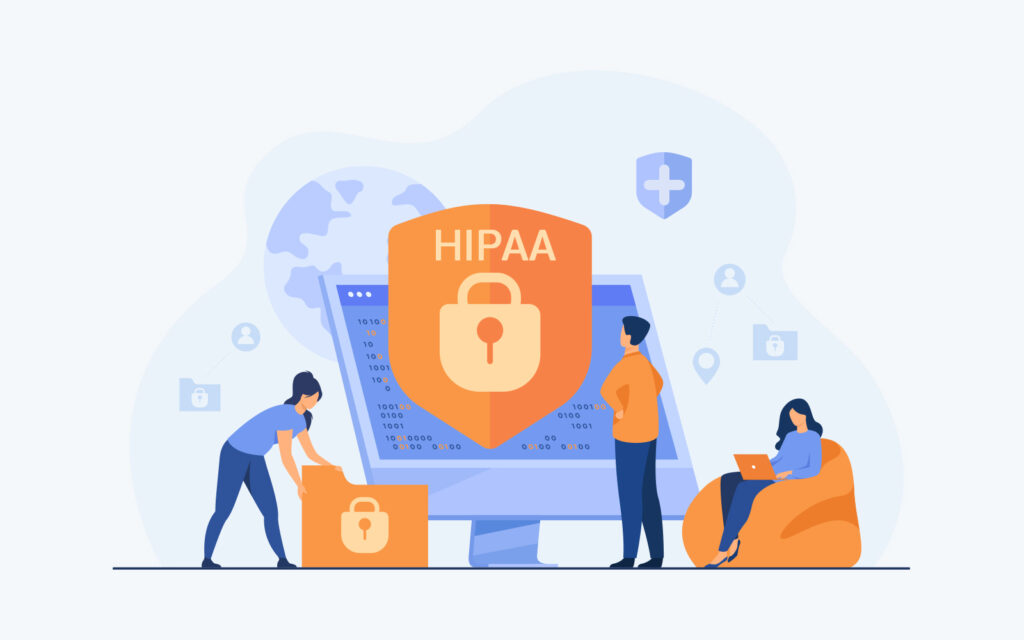 How to Build HIPAA Compliant Software Systems
Healthcare software must satisfy HIPAA's Omnibus Rule, a set of statutory amendments that modify the original Act to account for new technologies. For healthcare software to be fully HIPAA compliant, it should include the following components:

Secure data encryption and decryption. All data must be encrypted prior to transmission, to prevent data leaks from being deciphered by cybercriminals. Transmission channels are usually encrypted with Https and certificates. There is also data encryption at the storage location, to protect it from anyone hacking into the data base.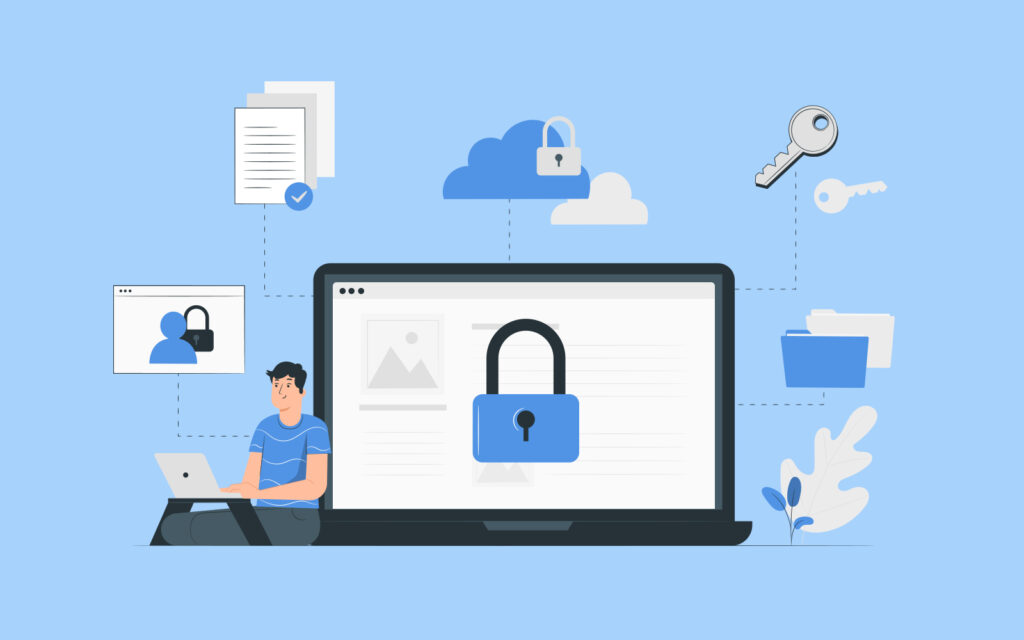 Safe and secure backup. To prevent data loss due to system failures, software should be designed to recover and restore lost data. Backup data is also encrypted.
Restricted access. Only authorized persons should be able to access and view patient records. Healthcare software should include functionality for user authorization and authorization monitoring.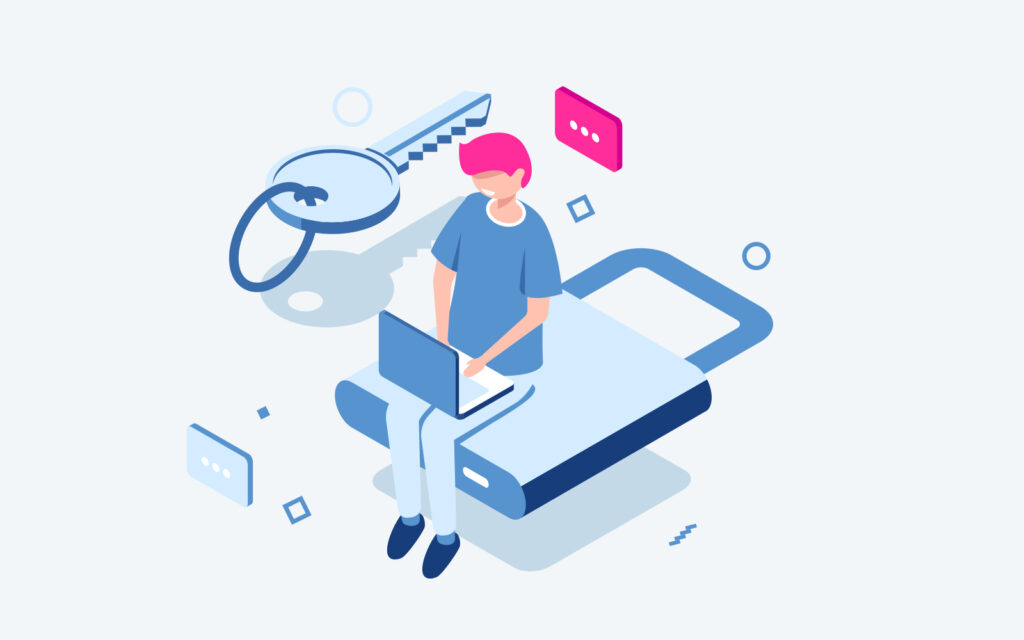 Automatic logout. Once an authorized user has retrieved needed records, the system should automatically log them out to prevent an unauthorized user from gaining access.
Emergency mode. In case of power outages or other interference, software should be built with a protective emergency feature.
Data storage. Healthcare systems must be able to safely store ePHI.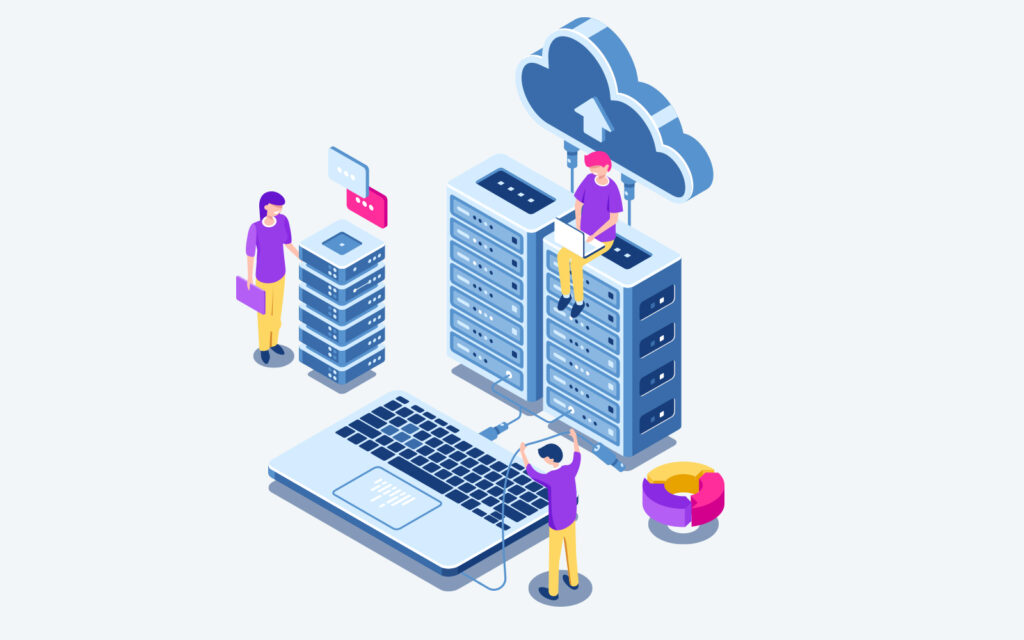 Immutability: Healthcare software should be built so that it cannot be altered by unauthorized parties.
Disposability. Once ePHI is no longer needed, the system should be able to permanently delete it so that it can no longer be retrieved.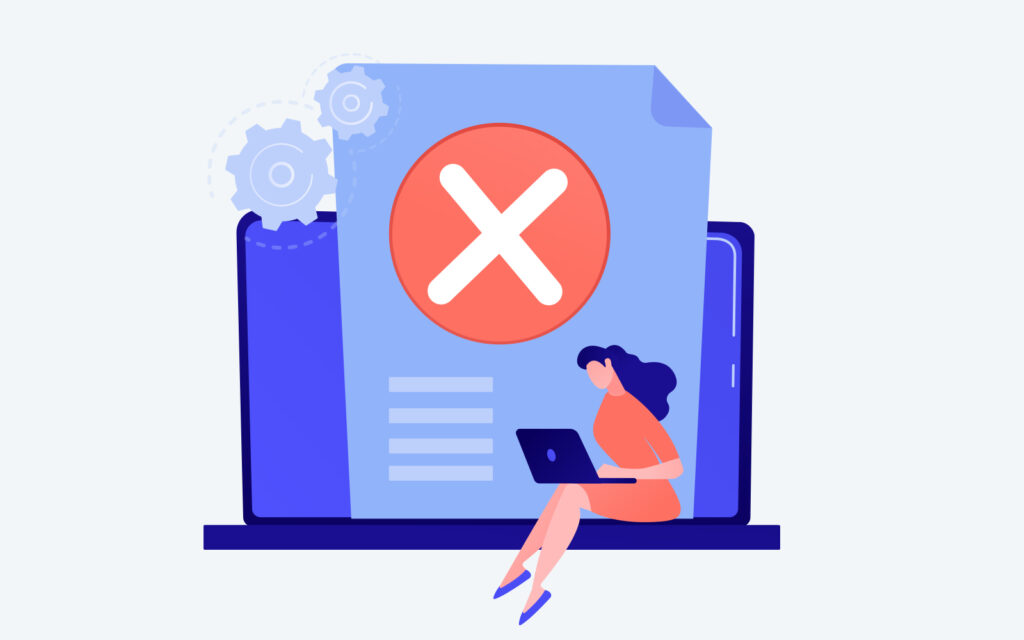 Clearly, building high-quality healthcare software that meets the high standards set forth by HIPAA is no simple task. It requires experience and expertise that only the best development teams can provide.

HIPAA Compliant Software by TATEEDA
Fines and penalties for HIPAA violations can be severe, and healthcare providers cannot afford to put the data or the health of their patients at risk. For high-quality custom software that fully meets HIPAA standards, you need an experienced team of software developers with a successful track record of building first-rate healthcare software.
The team at TATEEDA takes pride in our relationships with healthcare entities who trust us to deliver HIPAA compliant software that meets all their requirements. Contact TATEEDA today for a consultation, or to get an estimate on your latest healthcare software project.