Everything You Need to Know About Patient Appointment Reminder Software
To keep your medical practice running like a well-oiled machine, it is imperative that your patients show up on the day and time they were scheduled, and that cancellations are made with ample notice. In the past, scheduling, confirming, cancelling and rescheduling appointments was a tedious and time consuming process that your office staff loathed.

Today, a well-designed automated appointment reminder system can dramatically reduce the number of missed appointments and last-minute cancellations, and free your office staff up to perform more important tasks.

Why Your Practice Needs a Doctor Appointment Reminder Solution
Advances in technology have infiltrated businesses of all types, including medical practices. If you are running the front of your house the same way you did even a decade ago, you could be seriously hurting your business. One of the most important technological upgrades you can make is to automate your appointment scheduling and reminders.
Here's what an automated appointment reminder solution can do for your medical practice:
Improve customer service. Modern patients use technology on a daily basis for just about everything. A patient appointment reminder system is a convenience that your regular patients will love and appreciate. No one wants to be bothered with phone calls or have to wait on hold to schedule or cancel appointments. Other businesses, from hair salons to auto repair shops, use appointment reminder software to keep their business traffic flowing and their customers happy. And happy customers mean repeat business and referrals.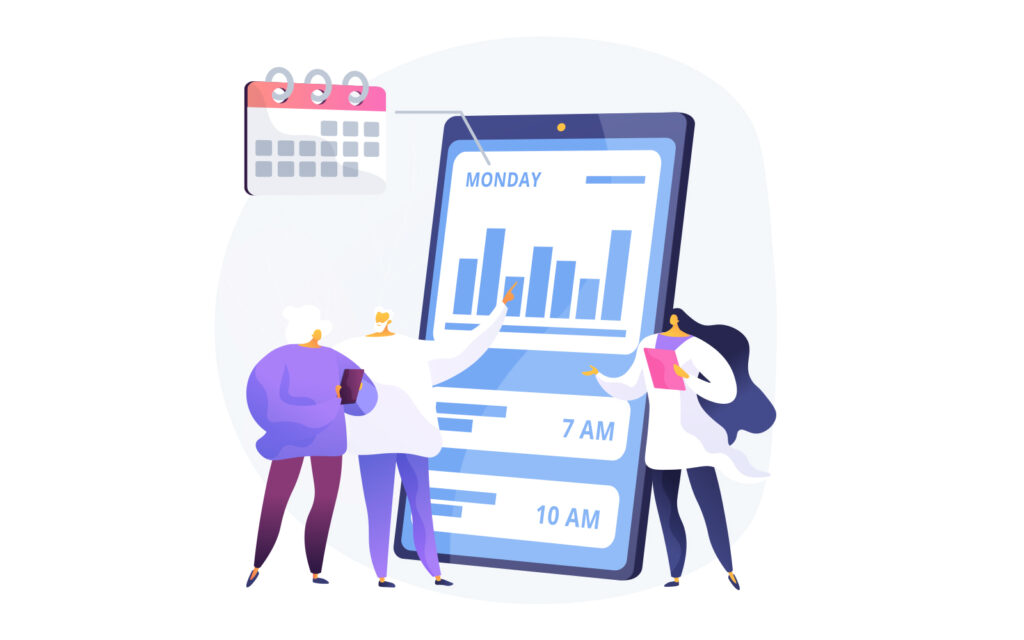 Reduce no-shows and cancellations. People are busy and distracted these days, and keeping an eye on the calendar is a thing of the past. Timely notifications at set intervals leading up to the appointment give patients plenty of time to plan, cancel or reschedule in advance, so you can keep your appointment time slots filled with steady patient traffic.
Shrink your wait list. Patients get frustrated when they have to wait for weeks or even months to get a medical appointment. An automated appointment reminder system clears cancelled time slots in real time, opening them up for new appointments so you can avoid wait-listing patients who need medical care.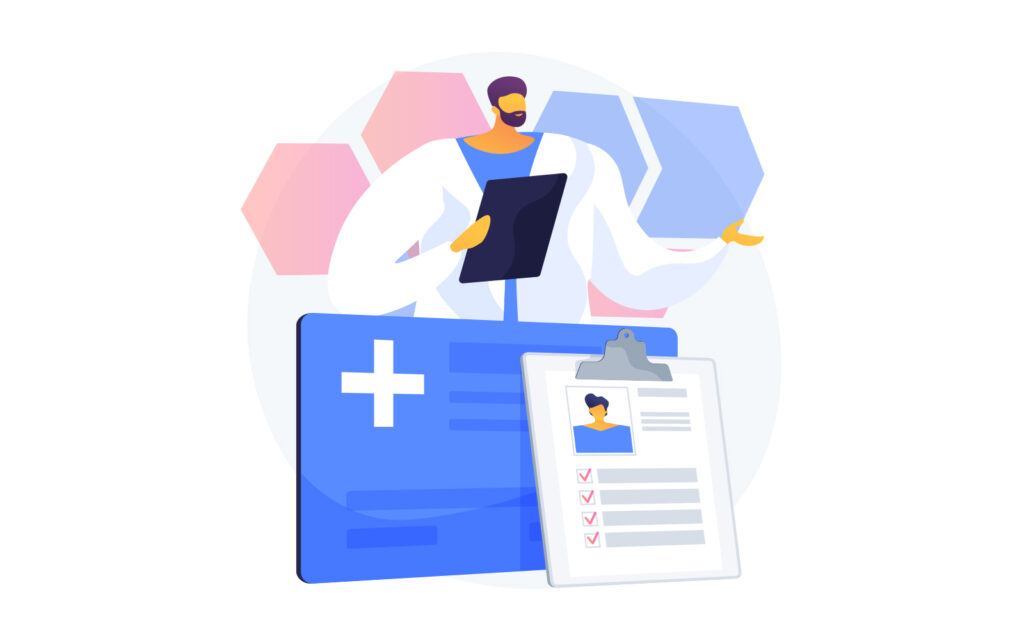 Improve office efficiency. Old-school appointment management means constantly ringing telephones, harried and stressed-out office staff and disgruntled patients who feel like they don't matter. Automating your appointment system can transform your office with improved employee morale, better customer service and more efficient workflow.
Free up your phone lines. People hate to be put on hold or be subjected to an interminable litany of useless information provided by an automated robotic answering system. With an automated patient reminder system, your phone traffic will drop dramatically, leaving your lines open for urgent calls and business communications.
Enhance the reputation of your practice. When you embrace new technologies that improve customer care and service, you build a reputation as a modern and efficient medical practice that keeps up with the times. Moreover, implementing new technologies gives you a competitive edge in your market and helps you grow your business.
Features of an Automated Appointment Reminder System
The features of an automated appointment reminder system range from basic to complex. With a customized solution, you can pick and choose from a plethora of options, to meet the specific needs of your practice.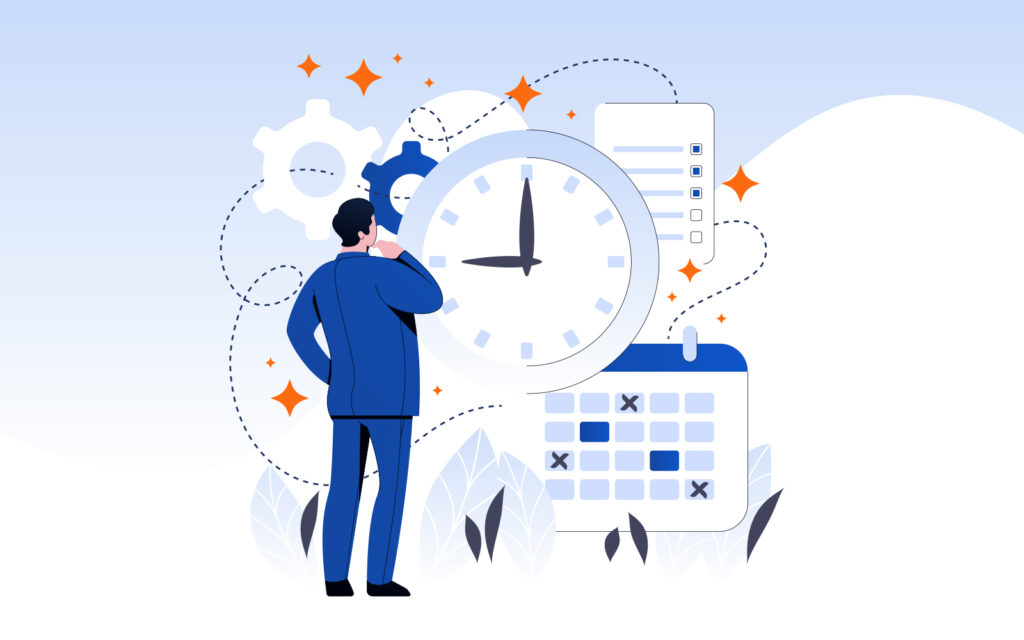 Some of the best features of patient reminder software include:
Integration with your existing calendars, eliminating the need for manual entries.
Automatic appointment reminders via phone, email and/or text, to suit your patients' preferences.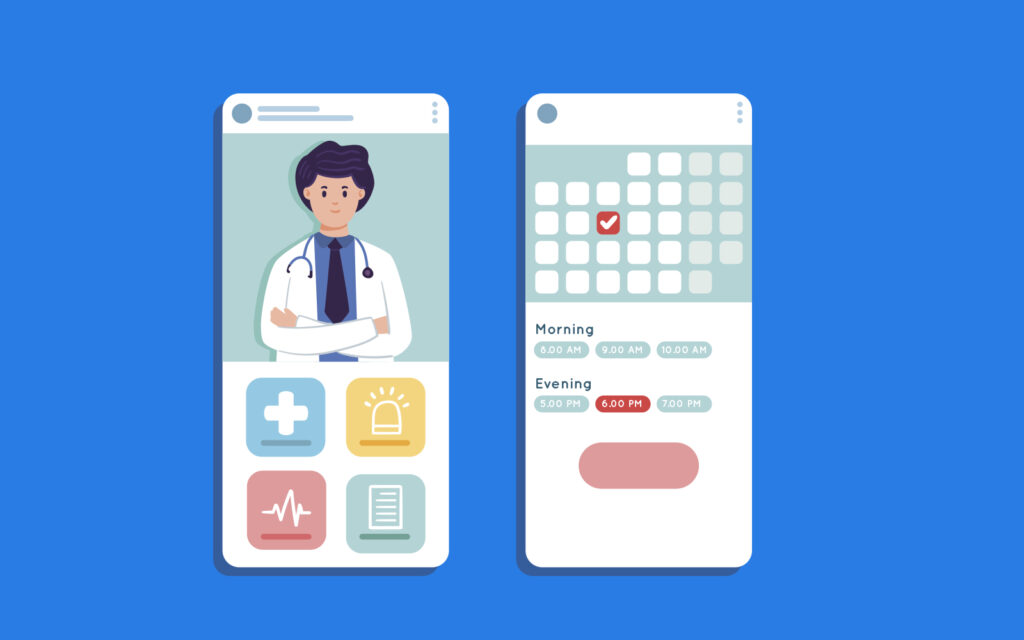 Automated confirmation and cancellation, to reduce missed appointments and keep patient traffic flowing smoothly.
Secure data encryption and HIPAA compliance, to eliminate data breaches and protect patient's sensitive information. 
Real-time updates to your appointment schedule, eliminating empty slots and double bookings.
Integration with your mobile app. Patients love the convenience of accessing your system from their mobile devices. By integrating your appointment software with your mobile app, you can reduce missed appointments and communicate with patients on the go.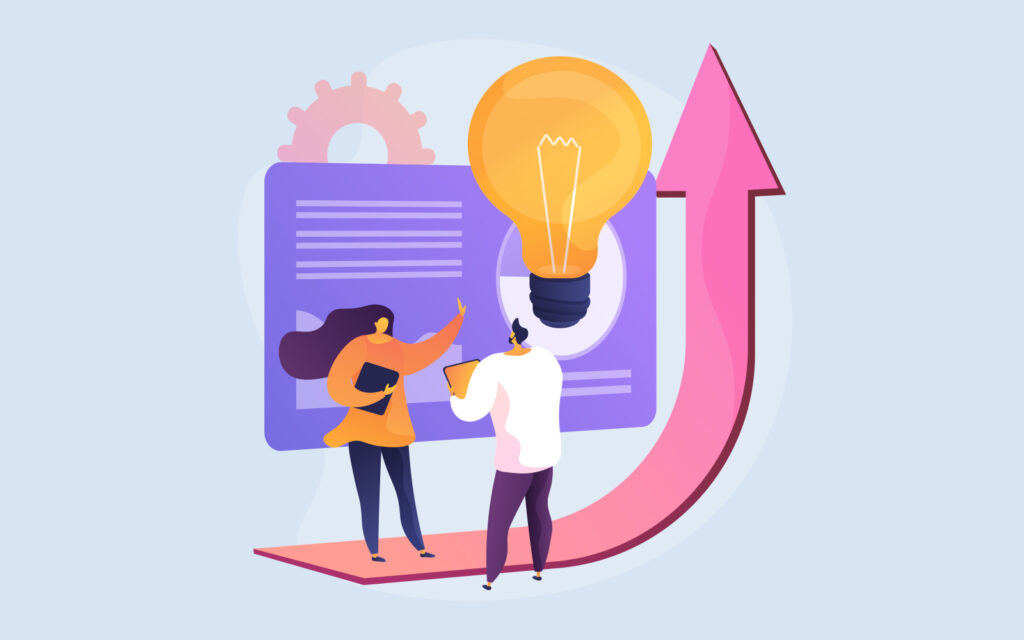 Email templates. Send appointment reminders, follow ups and more without having to compose a new email each time.
Followup scheduling. Keep your patients coming back for follow ups and ongoing care with convenient appointment notifications.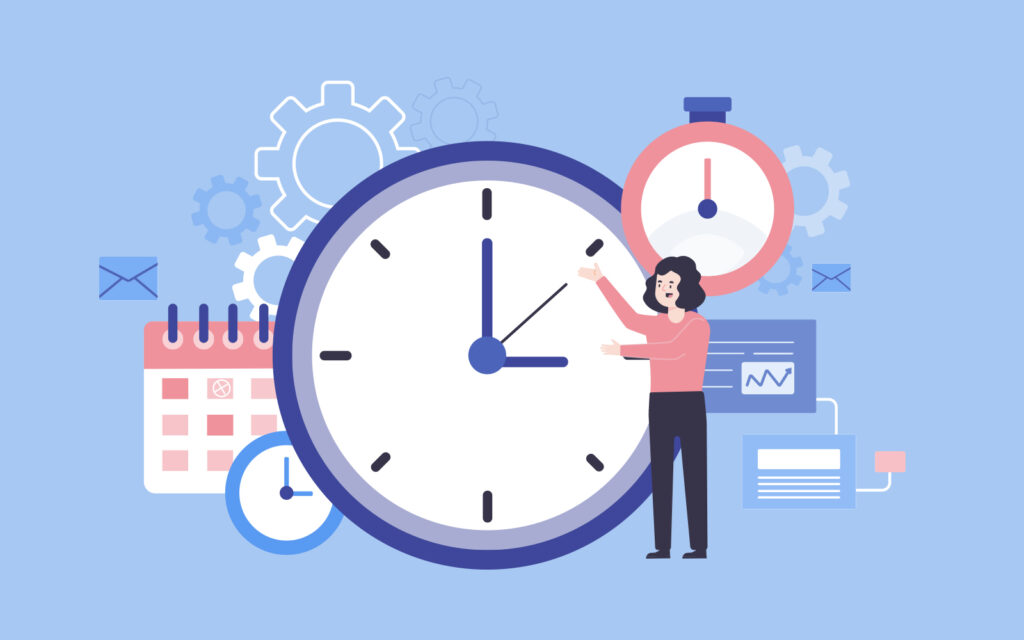 Software Solutions for Physician Appointment Reminders at TATEEDA
Upgrading your medical practice with new technologies is easier than you think. Working with an experienced team of medical software developers takes the guesswork out of technology. The medical software professionals at TATEEDA will listen carefully to your requirements and advise you on the best tech tools you need to optimize your medical practice. 
With a customized software solution, you can start small and add on as you grow, or you can go big from the start with a total tech makeover. Contact TATEEDA today, and bring your medical practice up to date with the latest technological medical software tools.