Custom Software Development Costs in the 2020s
Replacing outdated or low-performing software, or building a new customized solution from scratch, can dramatically improve your business processes and increase overall productivity. But before you hire a developer, you will need to consult with your company's bean counter to see if there is room in your budget for a customized software solution. This article will give you at least a ballpark idea of the price of software development in the 2020s.
Factors That Influence Software Cost
Custom software development costs can range anywhere from $50,000 to $250,000 or more, depending on a variety of factors. Before you even talk to a software development company, you should have a fairly specific idea of your proposed solution's size, scope, functionality and other factors, so the developer can give you an accurate estimate.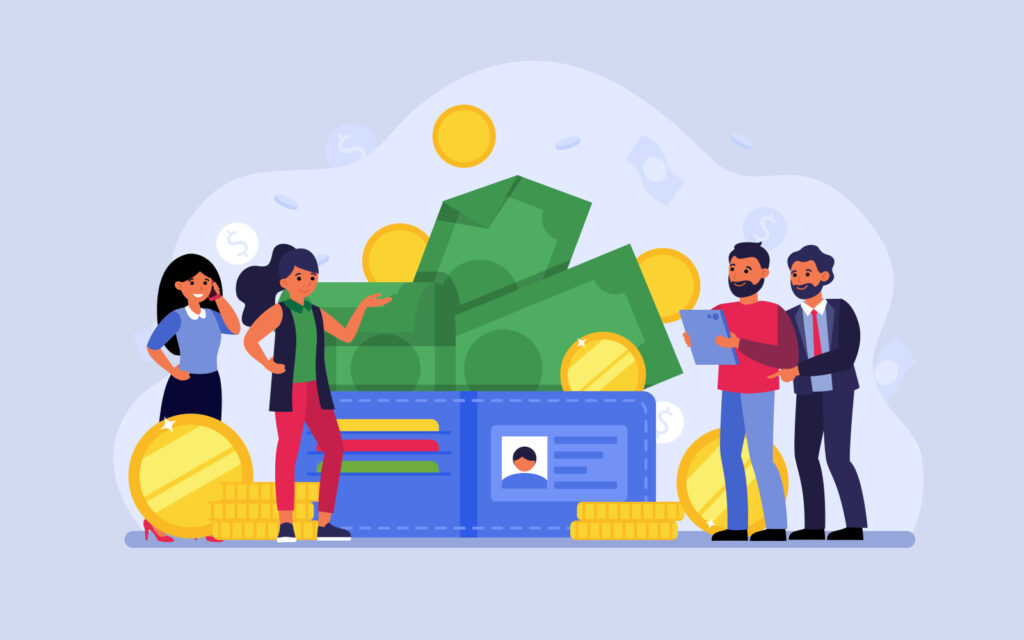 Here are a few things to consider:
Size of your custom software solution: Most software developers bill by the hour, so you can get a ballpark idea of your software development costs based on the size of your project. Depending on the type and size of software development company you use, rates can range from $25/hr for a freelancer or offshore developer, to $300/hr for an enterprise-level software development company.
A small and basic application with limited functionality will take 500-700 hours to develop.
An application with a moderate level of complexity may take from 700-1200 hours.
An application with complex architecture, high-level security requirements and the need for multiple integrations is likely to take upwards of 1200+ hours.
Complexity of the necessary code: As a rule, the more complex the software solution, the more time it will take to develop. Complex solutions not only demand extensive coding, but the code will need to undergo multiple levels of testing for quality assurance.
Overall design: Well designed software solutions offer a better user experience that can translate to higher productivity, saving you money in the long run. Anyone who has been forced to work with a cumbersome system that navigates poorly will attest to its negative impact on employee morale and productivity.
Budgetary limitations: A small budget set in stone will pretty much define the size and functionality of your software solution. You can try to save money by hiring a freelancer, but be ready to get what you pay for. Your best bet is to find a small to medium sized professional development agency with moderate rates that can guarantee their work and stand behind the quality of your end product.
Scalability: Here's where you can save some money. A well-thought-out software solution should be scalable to meet the needs of your growing business. That being said, if your budget is limited, you can start with minimal functionality and add new elements over time. Even if you have a massive budget to build your dream product, you still want it to be flexible enough to scale, to allow for advances in technology and changing market demands.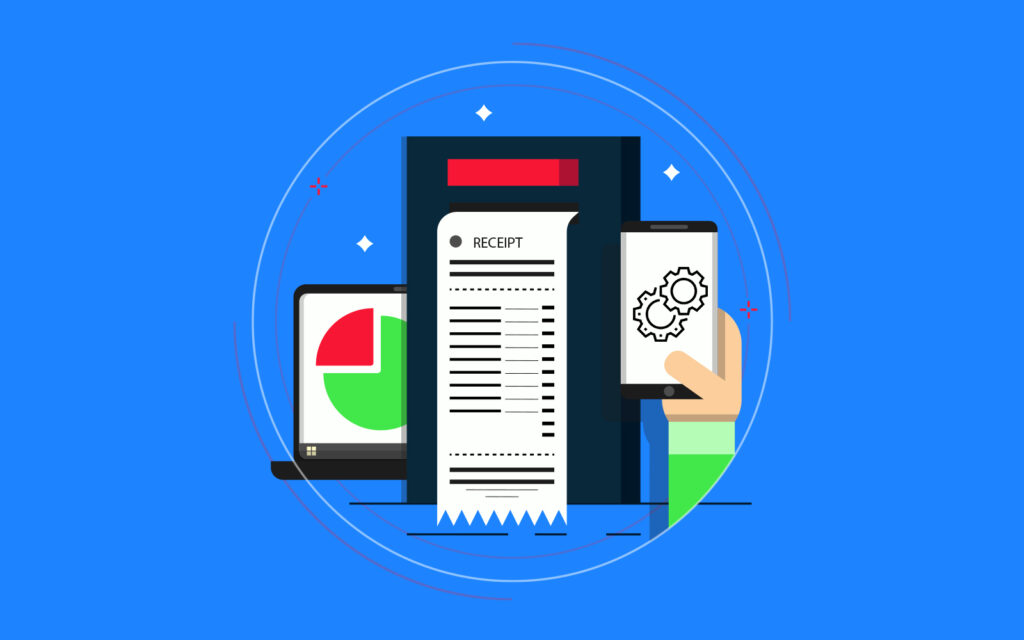 Before You Contact a Developer
Many businesses have a general idea of what they need their software to do, but if you bring a concrete list of requirements to the table, you can save time and money, and speed up the development process. Before meeting with developers, you should have a clear vision of your software, with a big picture of what your software will do and how it will impact the market.

Use this checklist to parse out your solution's main requirements:

✓Define your users in terms of their role in your company, the types of tasks they will perform with your solution, and the level of training they will need to master your new software application.
✓List the steps each user will perform, and the tasks they will accomplish while using your software. For example, login, password entry, data entry, computations, data analysis, tracking shipments, processing payments, etc.
✓Define how your users will access the platform. Will it be from an in-office desktop, a remote laptop or mobile device, via a mobile or desktop application, or some other means of access?
✓Decide what level of security you will need to protect sensitive data and limit user access.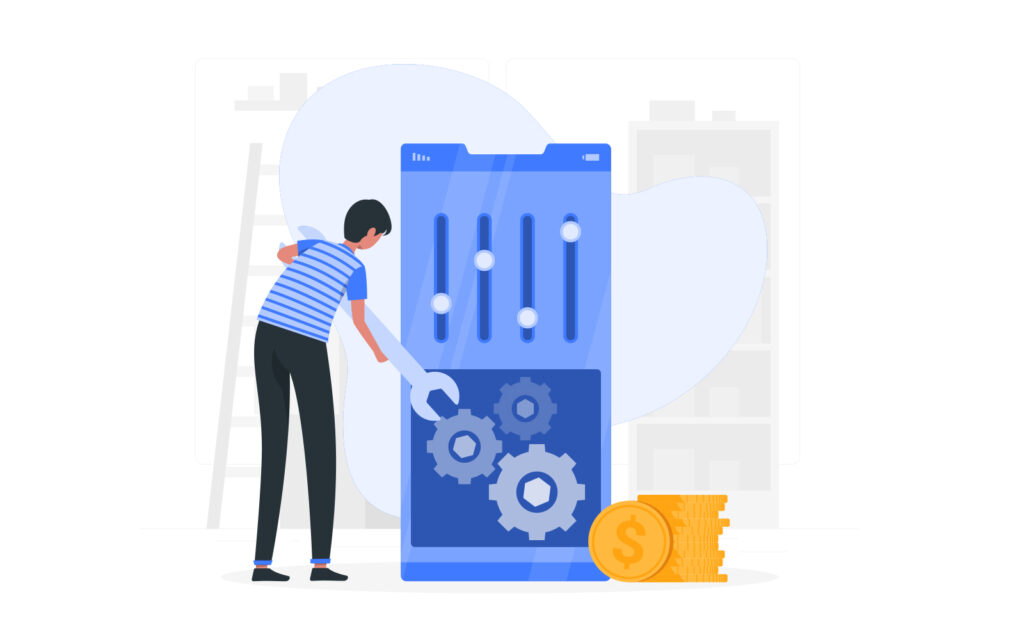 ✓Determine if your new software will need to be integrated with existing systems, or if you will need to migrate data from your old system to your new solution.
✓Define any industry-specific compliance requirements, like HIPAA for healthcare solutions, or FISMA for government agencies.
✓Consider the need for ongoing maintenance and upgrades, hosting requirements, technology preferences and other miscellaneous requirements that the software development team needs to be aware of before starting work on your project.
✓Allocate dedicated resources to your project to ensure proper communications with developers. Your team's involvement accounts for at least 50% of the success of your project.
The Cost of Software Engineering at Tateeda
If you want a high-quality custom business software solution at an affordable price, contact the professionals at Tateeda. Our close-knit team of software engineers takes a client-centered approach to software development, to ensure your requirements are met with 100% satisfaction. Call Tateeda today to share your vision for your custom software solution, and let's get your project started!