Benefits of Staff Augmentation Services to Meet Urgent Business Needs
The world of business is rapidly evolving, driven by technology and changing global circumstances that challenge companies to keep pace. It is not uncommon for IT projects to arise whose requirements exceed the skillsets or capacity of your permanent IT workforce, or for the unexpected loss of a key IT employee that puts you in a temporary bind. In such situations, IT staff augmentation can provide a temporary solution with a long-term payoff.

Staff Augmentation Definition
Most modern companies are leveraging technology to optimize work processes and enhance customer services, and they turn to software solution companies to build their systems and keep them up and running. Many smaller IT businesses keep a small team of full-time IT professionals on staff to meet the demands of steady customers. But when new clients approach with large or complex projects, it can strain your human resources.
Staff augmentation is a way of expanding the capacity and expertise of your staff by bringing in a temporary specialist or team of specialists to tackle a specific project, or to keep pace with a sudden surge in business. Staff augmentation is akin to a vintner hiring extra labor to harvest a crop of grapes and turn it into wine. The workers need a certain level of knowledge and expertise, but they are not needed year-round for day-to-day operations.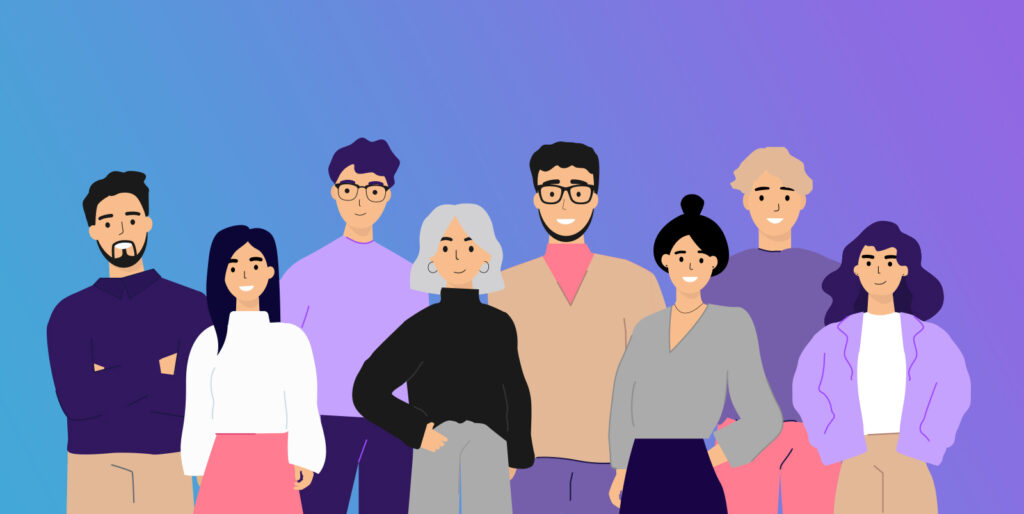 Reasons an IT firm might leverage staff augmentation services include:
Need for specialized skills and knowledge for a given project
Need for additional staff to meet tight deadlines
Loss of a key employee
Sudden uptick in business demanding additional staff
Taking on a large or complex project that demands additional expertise
Staff augmentation professionals are typically independent contractors with specialized skills and knowledge. They are ready to join your team and step into your project without the need for onboarding or specialized training.

Benefits of IT Staff Augmentation
Temporarily augmenting your staff with a single professional or a team of specialists is a cost-efficient and business-savvy way to tackle special projects, or troubleshoot and resolve existing problems.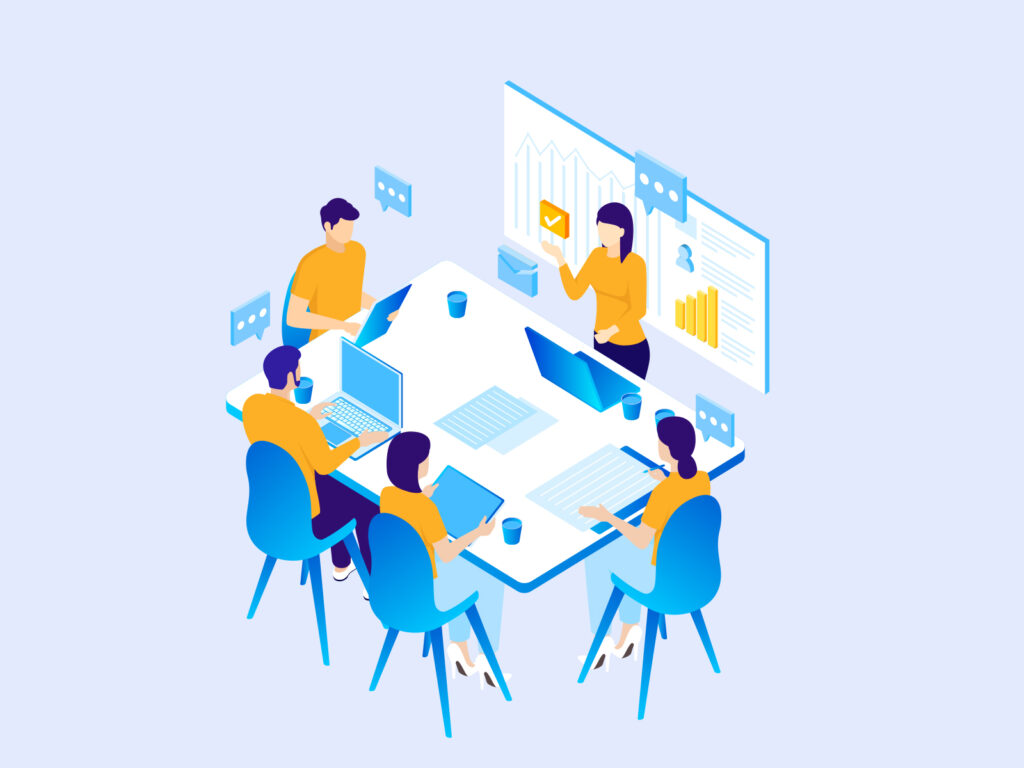 Some prime benefits of staff augmentation include:
On-demand hiring. Staff augmentation gives you access to professional additional staff on an as-needed basis. You do not need to hire and compensate a full-time staff member whose specialized skills and expertise go unused most of the time.
Opportunity for growth. Your company can say yes to large and complex projects, to help you scale your business and build your brand reputation. Augmenting your staff with specialists lets you diversify your services and helps attract new customers.
Cost effectiveness. By hiring on an as-needed basis, you can save the cost of onboarding, training, benefits provision and other expenses associated with a full-time hire. You will also spare yourself the trouble of withholding taxes, providing worker's compensation and paying for vacation days and sick leave.
More project control. Compared to outsourcing, staff augmentation gives you greater control over your project, because the contractor comes to work in-house with your team. If you outsource your project, you may not be as informed about its progress, or be made aware of glitches or workflow disruptions. By augmenting your staff, you can better steer your project to ensure a high quality end product.
Maintain consistent workflow. In the US, highly skilled IT professionals are in great demand. With more businesses embracing technology and requiring specialized software solutions, the IT industry has a high employee turnover as tech professionals are lured to greener pastures. Staff augmentation allows you to maintain a steady workflow by filling the gap when key employees leave your firm.
Avoid stagnation. When you bring in a new team member, your entire staff benefits from their expertise and gains a new perspective of the industry. Long-term full-time workers often become bogged down in office politics, or get stuck in a rut of doing things a certain way. Brining in fresh blood puts everyone on their toes and shifts the energy in your firm, infusing it with new ideas and introducing better ways of doing things.
Staff Augmentation Services by TATEEDA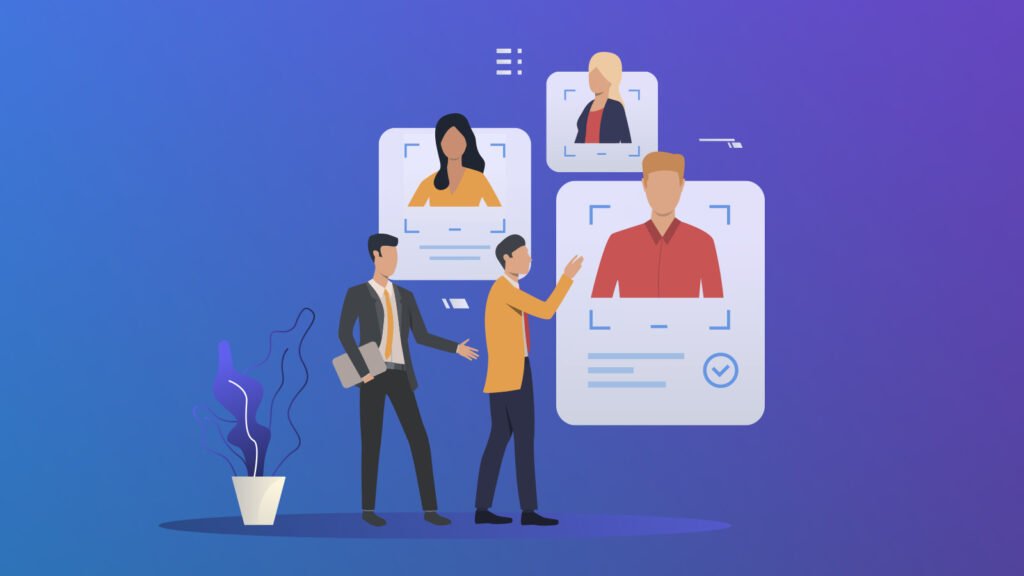 Growing your IT firm often means taking on the risks of accepting projects that stretch your resources and challenge your employees. Staff augmentation is a cost-effective and efficient way to manage your workflow without adding full-time staff. It gives you the flexibility to scale up for large and complex projects, and scale down when business is slow.
The software development specialists at TATEEDA fully understand the fluctuating needs of the IT industry. We have an extensive network of IT professionals with expertise in a broad array of specialized skills to meet your project's needs. Contact TATEEDA today, and augment your staff as needed with reliable and skilled IT professionals who know how to get things done.