Advantages of Custom Software

All excelling companies are shifting a large portion of their operational processes to the digital space. Strong tech backup is a key prerequisite for growth, development, excellent customer service and market superiority.
You cannot expect to out-perform your competitors if you use the same strategies and tools. and approaches as theirs. Off-the-shelf software products have limited capabilities for achieving your unique business goals. are not entirely compliant with the unique goals and specifics of your business.
Integrating packaged software into your well-established workflow can be a challenge. It is designed for broader use and has limited unique features that you may need to successfully run your business.
To overcome these limitations and minimize manual work, custom software is the best solution. Even though it may be time consuming and require an additional investment, it will pay off in the long run. You will be able to streamline your daily routines, increase your team's performance, complete complex projects quickly without compromising quality, and hit higher sales goals.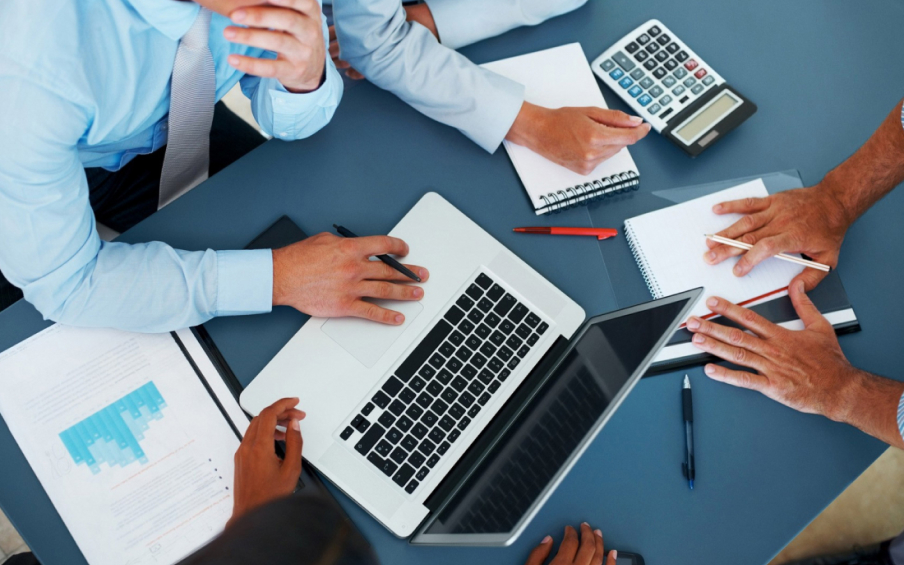 It makes sense to purchase custom software in the following instances:
You run a unique business or pursue uncommon goals
You use obsolete or ineffective document management models that involve extra manual work
It is increasingly challenging for your brand to reach new clients and provide superior service
You need a custom-made application to help you streamline the buying process
You need to improve communications between departments and make teamwork more efficient
Your brand needs an original toolkit to stand out from the competition
Your business is expanding and needs all-encompassing control
You need to automate routine daily tasks, to save time and increase productivity
You need an easy-to-use program to implement fundamental changes
If any of the above applies to your business, you should consider implementing a custom software solution that will satisfy your brand's unique needs.
Custom vs Mass Software Development
Many companies turn to third-party developers for custom software. Large companies sometimes hire full-time development teams that design, implement, test and improve custom solutions daily.
The final version of your project can be modified over time if your brand faces new obstacles or decides to go in a different direction. Your company does not need to purchase new solutions every time you change your business model. The most cost-effective solution is to alternate flexible individual systems rather than constantly search for an ideal option in the market.
Standard software products cannot be modified once you buy them.One-size-fits-all solutions are not able to take specific business needs into account.
If your operational processes or document turnover rates perform below your industry standards, you will have to either handle them manually or opt for custom software.
Advantages of Custom Software Solutions
It is already clear that tailor-made applications can benefit brands with unique requirements and an unconventional scope of activities. To help you get a clear idea of whether you need to invest in individual solutions, let's discuss the key advantages in detail.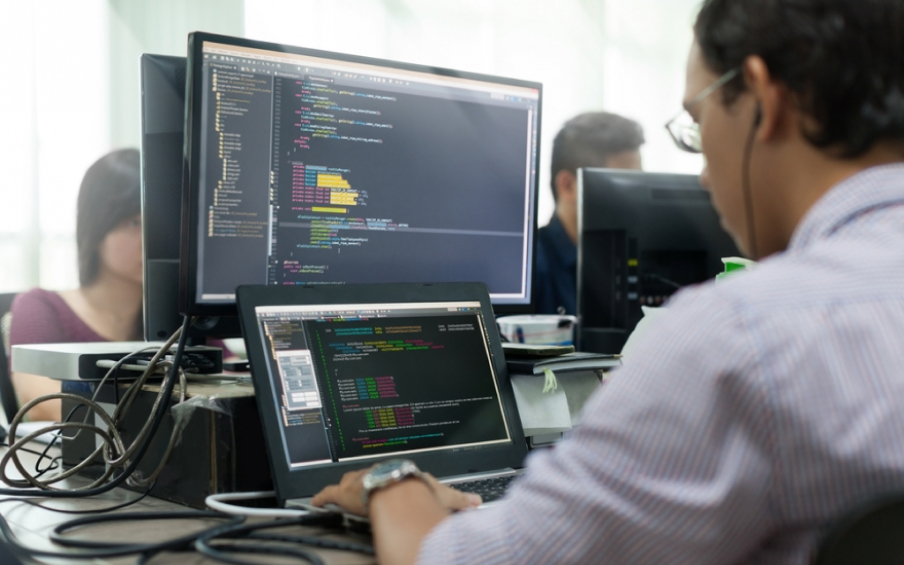 No Hardware Expenses
After purchasing an off-the-shelf application, you may discover that it does not work with your existing hardware. It will cost more money to upgrade your office equipment, negating any savings from purchasing an inexpensive standard product.
When creating custom solutions, development teams take into account the capabilities and requirements of your existing hardware, along with your unique needs. Integration is often seamless, sparing you from the expense of new hardware.
Easy Scaling
When you first launch your business, you may be able to use standard procedures and processes. But as your business grows, standard processes may no longer serve you, and you will have to scale to meet your needs. Buying multiple off the shelf products and paying for their licensing is not a reliable solution.
Packaged software may work well for small startups while they are still testing the market. It makes perfect sense to use template solutions during the early stages of business growth and development.
But once established, you will do better with customized solutions that are designed specifically to meet your unique business requirements.
Unique Solutions for Unique Needs
If you want software that "understands" you, automatically performs routine work and solves emerging issues without the active involvement of your staff, it is pointless to invest in mass use products. The companies that develop off-the-shelf applications know nothing about your company, its goals and the specifics of your work. They create software based on their own experience and knowledge of your industry, which may not be a good match for your needs.
Custom solutions let you take an active part in the development process. You can convey your needs and requirements to the software manufacturers, provide detailed information on the scope of tasks that your application has to solve, and receive the exact product that satisfies your needs.
Better Customer Service
Large software manufacturers sell generic products that they market to a general audience. They do not cultivate close relationships with their customers and their customer support teams are often unable to provide personalized customer service.
By outsourcing a development team for your business, you can expect to get much better customer care. Interpersonal connections will be established and grow between your employees and the software development team as they work together on your project.
A custom software provider cares about the well-being of your enterprise, and will not try to sell you services you do not need. You can rely on their support in the future for scaling or transitioning to new markets. They will do their best to help you make successful changes.
Seamless Integration
A new application introduced into an established software system may be incompatible and cause certain desired features to malfunction. You will be forced to adapt your work environment, disrupting your staff's established workflow.
When building tailor-made products, software development teams take into consideration a wide range of individual factors. They thoroughly study your existing systems and provide compatible solutions to prevent integration failures.
Security Control
You can discuss security options with your software provider and ask them to set custom verification features for different operations and levels of hierarchy within your team.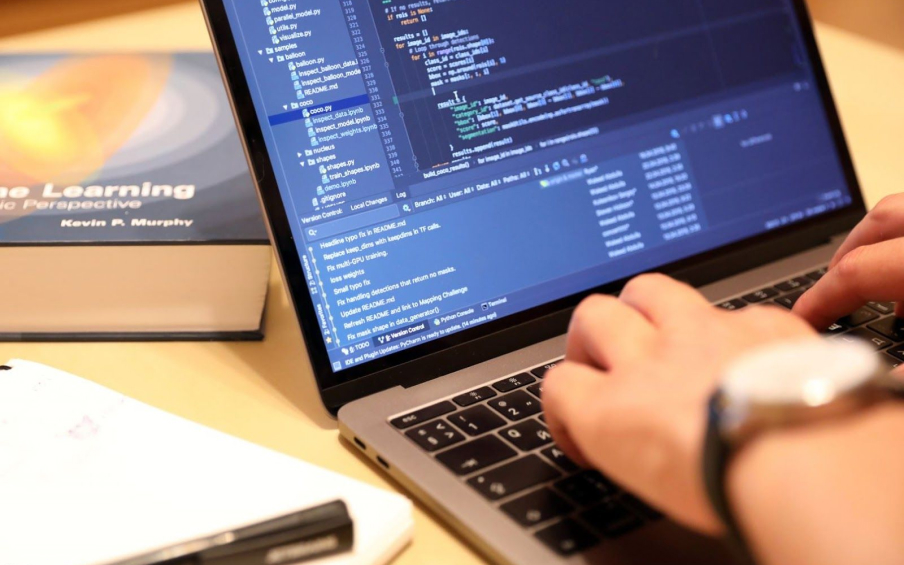 Summary
Custom made software may not be the answer to all your business needs. If you run a small startup and are still unsure of your strategic goals, a costly individual solution may not be justified for your business. Do not be in a hurry to buy a costly individual solution. Take some time to study your market and use one-size-fits-all products for the time being.
But if your company is mature and financially stable with long-term goals and a clear vision for future success, the use of mainstream software with limited capabilities will only hamper your business development and growth.
It is unlikely that you will find your ideal solution in the mass market. Enlist the support of a development team that builds turnkey software for commercial companies. Convey your needs and requirements, provide any requested information throughout the entire development process, and ask for modifications once your brand faces new tasks or is ready to scale.
Tailor-made solutions will give you a new competitive edge, help you save time and resources, improve security and boost your revenues.
~ To your massive success,
Team TATEEDA