10 Reasons You Need a Custom Mobile App for Your Business
With so many people working remotely, web users are more mobile than ever, and mobile devices are becoming the medium of choice for accessing the Internet. From checking bank balances to shopping for furniture, mobile applications offer consumers quick and convenient access to businesses of all types and sizes. If you want your business to remain competitive and thrive in the 21st Century, a business mobile app is a must-have.

Here are 10 compelling reasons to build and launch a custom business mobile app: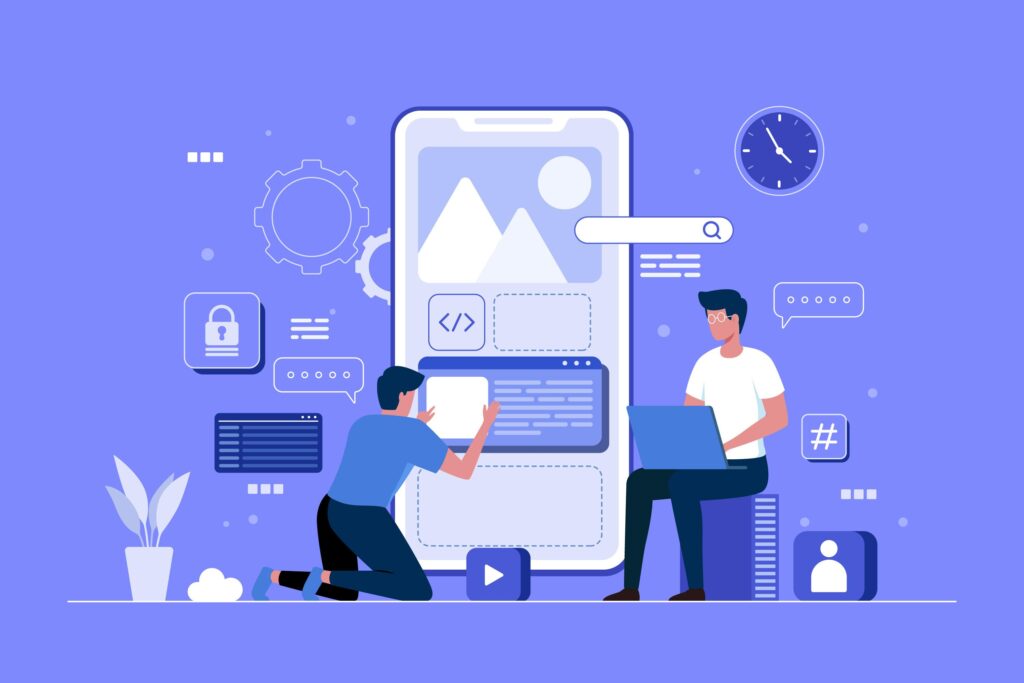 Stay relevant and competitive in your niche. You may remember the days when not having an ecommerce website put your business at a massive disadvantage. Today, the advantages of a mobile app over a website are huge. Custom mobile apps for business let your customers perform all the functions offered by your website without having to boot up their desktop or laptop. If your closest competitors have mobile business apps, your business cannot thrive without one.

Expand your online audience. Modern mobile users love to browse the app store in search of the latest mobile applications. A well-designed custom mobile business app that captures the attention of app store shoppers can draw thousands of interested consumers to your business. Just make sure your app is user-friendly and engaging enough to keep new customers coming back for more.

Increase traffic to your website. A mobile business app provides a convenient portal to your website, making mobile users more likely to visit. Engaging content is key to captivating new visitors and getting the attention of search engines for your efforts. Move to the top of search results with a high-performing custom business mobile app.

Improve customer service. Well-designed custom mobile applications for businesses make it easy for customers to interact with your customer care team. With one-click options to chat, call, leave reviews or get directions, customers can easily get information, resolve issues, provide feedback and find your physical location.

Steer traffic to your brick-and-mortar shop. By leveraging geo targeting tools, your mobile business app serves as a fast and convenient way for nearby customers to find your retail outlet. Restaurants, boutiques, entertainment venues and other service businesses can easily entice tourists and locals alike to dine, shop, recreate and relax at their nearby locations.

Find and attract new customers. By leveraging well-chosen keywords that help app lovers find your business mobile app, you can attract new customers who are looking for specific categories of products and services. A well-designed and informative listing in the app store is key to standing out from the mobile business apps of your competitors.

Increase consumer engagement. With 24/7 access at their fingertips, many consumers use mobile business apps to shop, get information, perform transactions, update account details, and a plethora of other actions. A professionally designed, secure custom mobile business application with high functionality is well worth the investment. Make it visually engaging and user-friendly, with easy-to-navigate interactive features, and enjoy a robust ROI.

Simplify the buying process. Thanks to retail mobile business apps, shopping has never been easier. With just a few scrolls and clicks, your customers can find and order the perfect product or service with ease. A well-laid out inventory with clearly designated categories makes it a breeze for customers to browse, choose and buy.

Market via social media. Promoting your mobile business app on social media can be a simple and effective way to grow your customer base. With just a click, social media users can find and download your app in seconds. And don't forget to include social media share buttons on your business mobile app to optimize your brand's outreach.

Leverage push notifications. Push notifications are a great marketing tool for your mobile business app. Use them to notify customers about new products, special promotions, discounts, coupons and more. Your message will pop up on the user's mobile screen, whether they're logged into your app or not. Because customers can choose to opt out of notifications, you never have to worry about driving away valuable customers with too much advertising. Push notifications are an effective and inexpensive way to increase sales and stay in touch with your audience.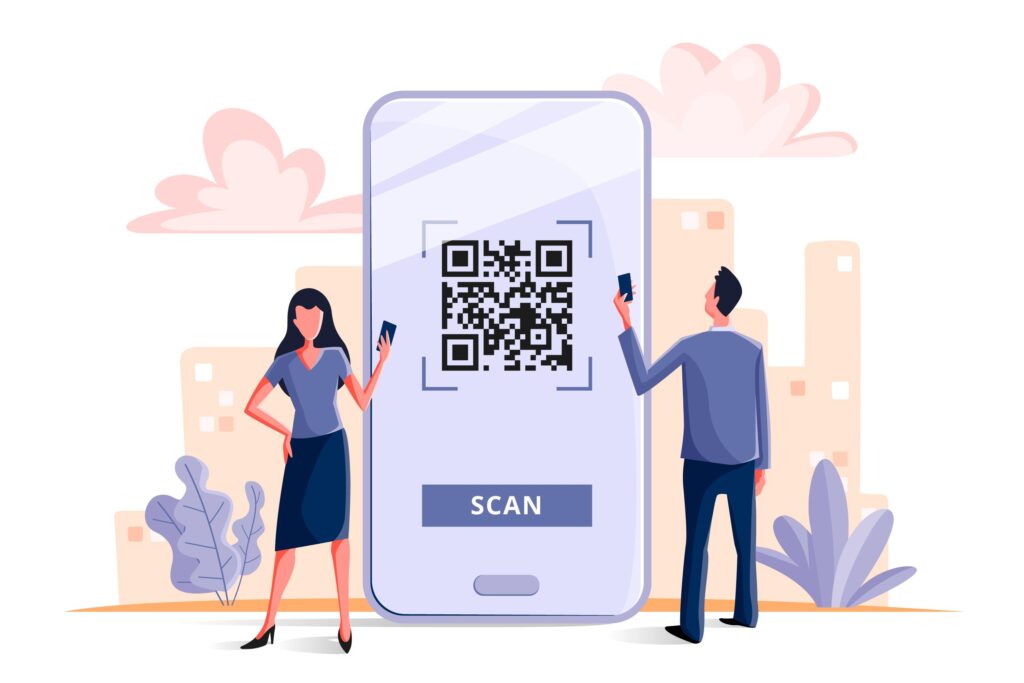 Get the Best Mobile Apps for Business with Tateeda
With so many advantages of mobile apps for businesses, it makes perfect sense to design a custom-built application that your mobile customers will love. The business app development professionals at Tateeda have a proven track record of building high-quality mobile business apps that provide exceptional user experiences. Our customer-first approach ensures that all your requirements will be met, on budget and on time. Contact Tateeda today and join the mobile revolution with a mobile application for your business.