10 of the World's Fastest Growing Business Sectors in 2021
No one can deny that the year 2020 upended almost every industry on the planet, and many thriving businesses have had to modify their business models to adapt. For investors, finding the most promising and lucrative business ventures demands a reevaluation of the market trends that promise to dominate in 2021 and beyond. 

Entrepreneurs looking for lucrative new startup concepts can find boundless opportunities among the fastest growing industries of 2021. While many tech-driven sectors like blockchain, ML and AI are sure bets, there are several other sectors that are poised to become booming industries in the 2020s.
Data science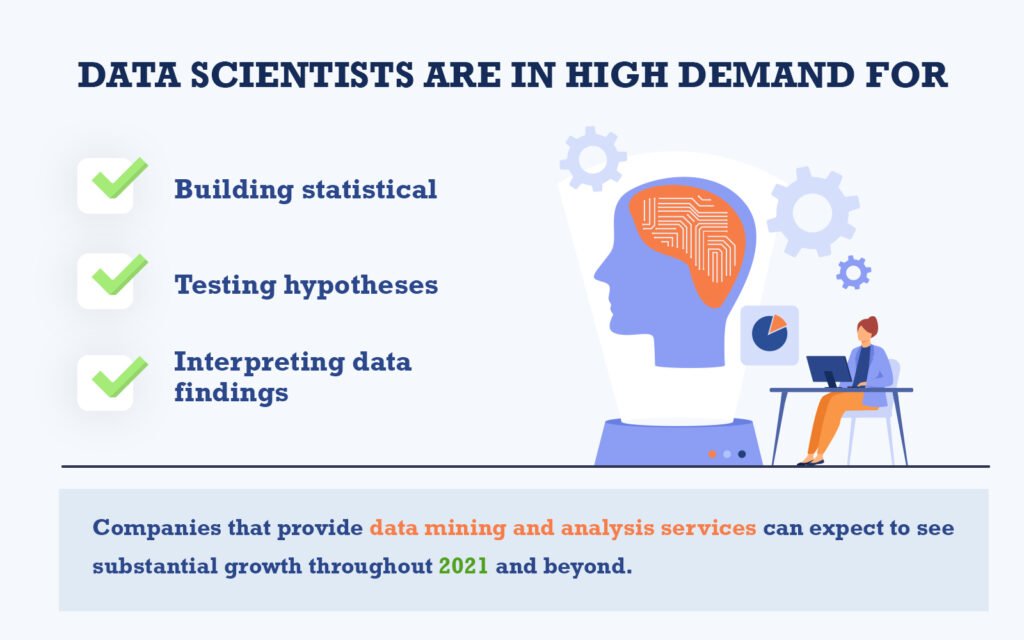 Data mining was one of the fastest growing industries in 2020, and it has become invaluable in 2021 for both business and government. From creating user profiles to tracking down cyber criminals, data scientists are in high demand for building statistical models, testing hypotheses, and interpreting data findings in ways that are useful to various organizations. Companies that provide data mining and analysis services can expect to see substantial growth throughout 2021 and beyond.
Healthcare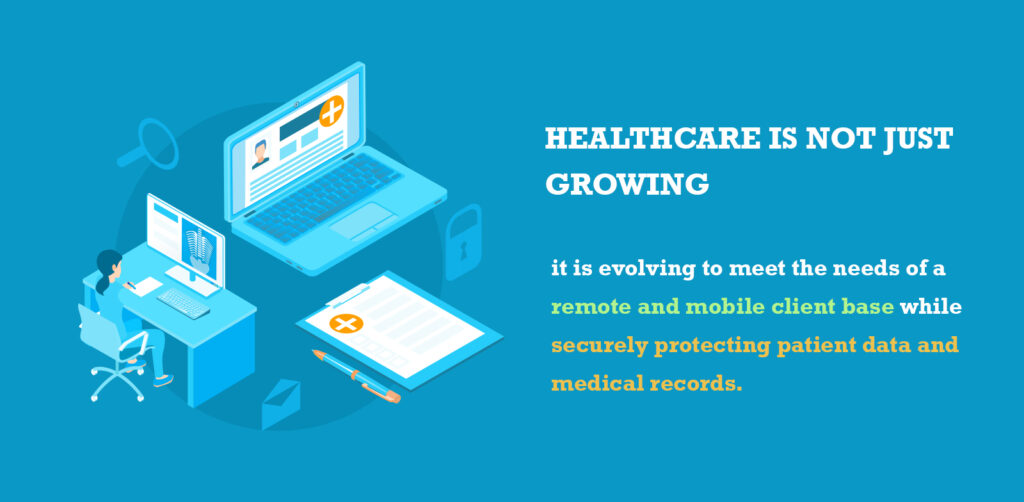 Healthcare is not just growing – it is evolving to meet the needs of a remote and mobile client base while securely protecting patient data and medical records. In particular, TeleHealth software and services are hot ticket items, as clinics, hospitals and private practices scramble to join the remote healthcare revolution.
In addition, shared databases with top security are in high demand as patient records become digitized for more accurate and effective care and treatment. Home health care services and tech-driven remote patient monitoring are growing by leaps and bounds. In addition, healthcare entities are finding new ways to incorporate artificial intelligence and machine learning into a myriad of medical processes and procedures.

Artificial intelligence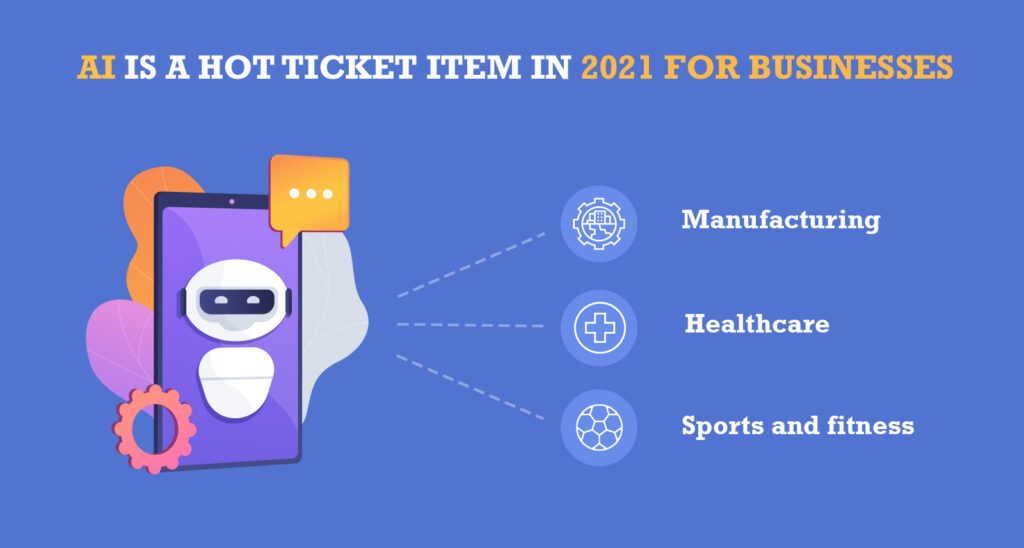 Despite its many skeptics and critics, artificial intelligence is here to stay, and AI promises to make its way into a vast array of industries that will impact our everyday lives in the near future. AI is a hot ticket item in 2021 for businesses ranging from manufacturing, to healthcare, to sports and fitness and beyond. Software developers and engineers who specialize in AI are in high demand, and can expect high earnings in the coming decade. For investors, companies specializing in AI technology should be a sure bet.
Mental health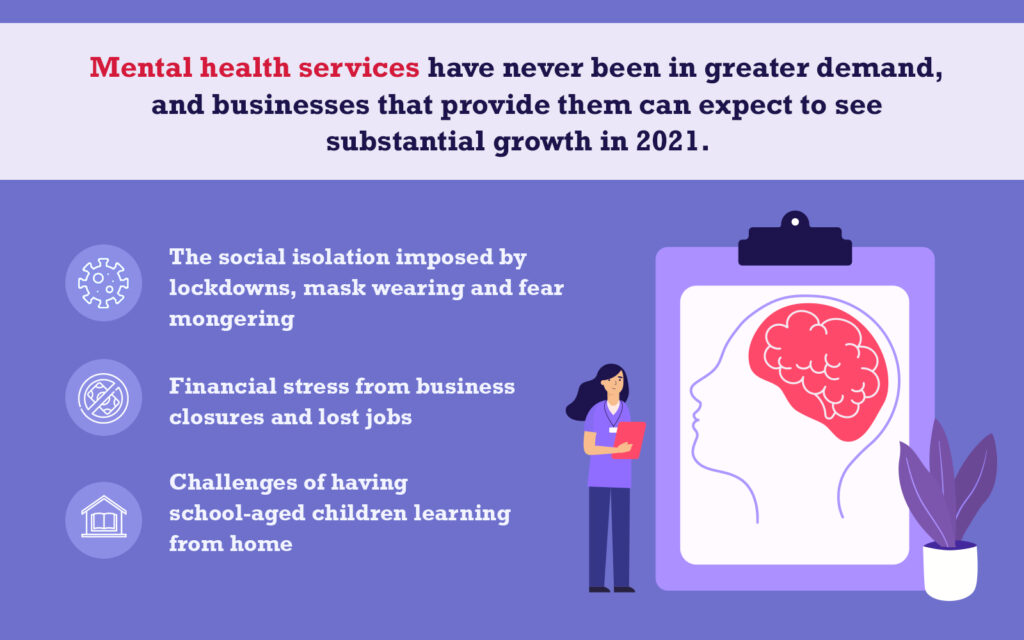 The social isolation imposed by lockdowns, mask wearing and fear mongering has dramatically impacted mental health in populations around the globe, causing suicide rates to skyrocket, and throwing fuel on the fire of pandemic global opioid addiction. Financial stress from business closures and lost jobs, and the challenges of having school-aged children learning from home have impacted families around the world, with increasing incidents of domestic violence and alcoholism. Mental health services have never been in greater demand, and businesses that provide them can expect to see substantial growth in 2021.
Sales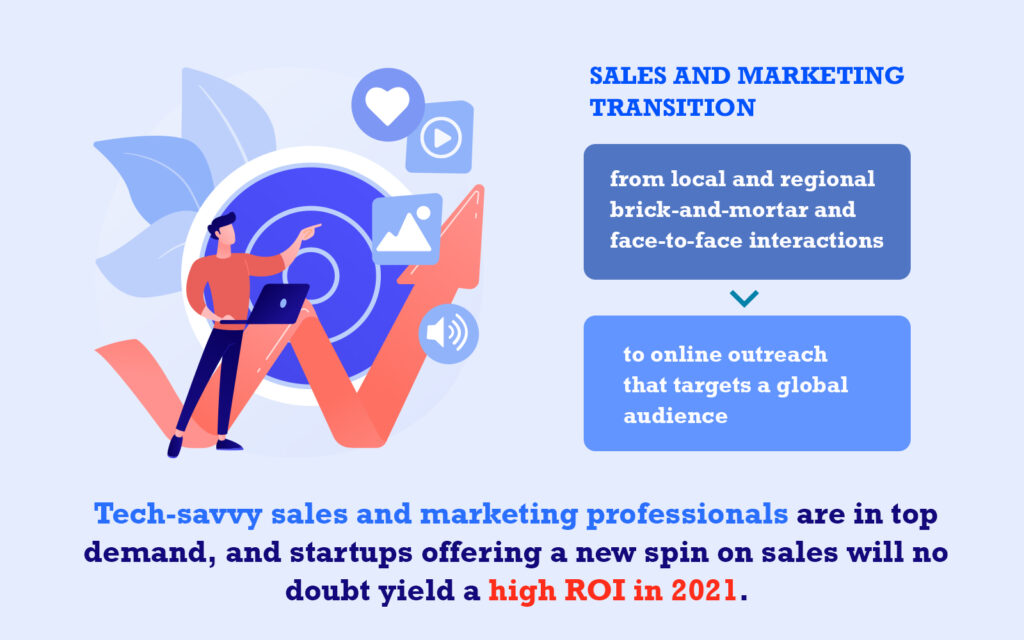 Businesses of all sizes have taken a serious hit from the pandemic, and those that survived are scrambling to cut their losses and regain their financial footing. Online sales and payment platforms like PayPal's salesforce.com are booming, as sales and marketing transition from local and regional brick-and-mortar and face-to-face interactions, to online outreach that targets a global audience. Tech-savvy sales and marketing professionals are in top demand, and startups offering a new spin on sales will no doubt yield a high ROI in 2021.
Digital web design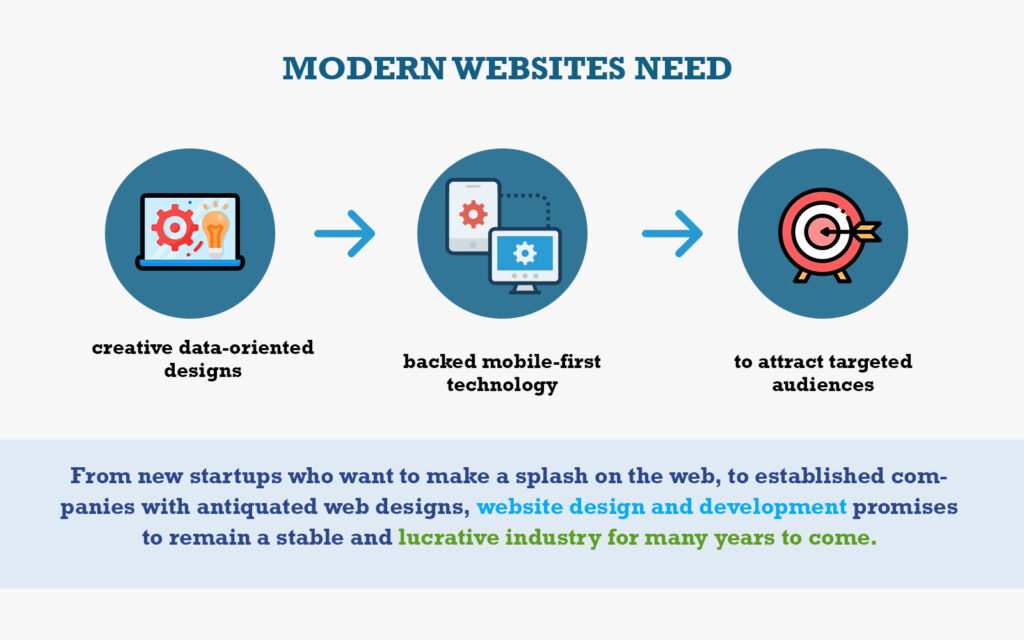 Businesses around the world are moving from Main Street to the Information Highway, and a high-performing website is no longer an option for any business that wants to remain competitive. In addition to flawless functionality and user-friendly navigation, today's modern websites need creative data-oriented designs backed with mobile-first technology to attract targeted audiences, drive traffic and conversions, and improve the website's search engine rankings.
From new startups who want to make a splash on the web, to established companies with antiquated web designs, website design and development promises to remain a stable and lucrative industry for many years to come.

Digital marketing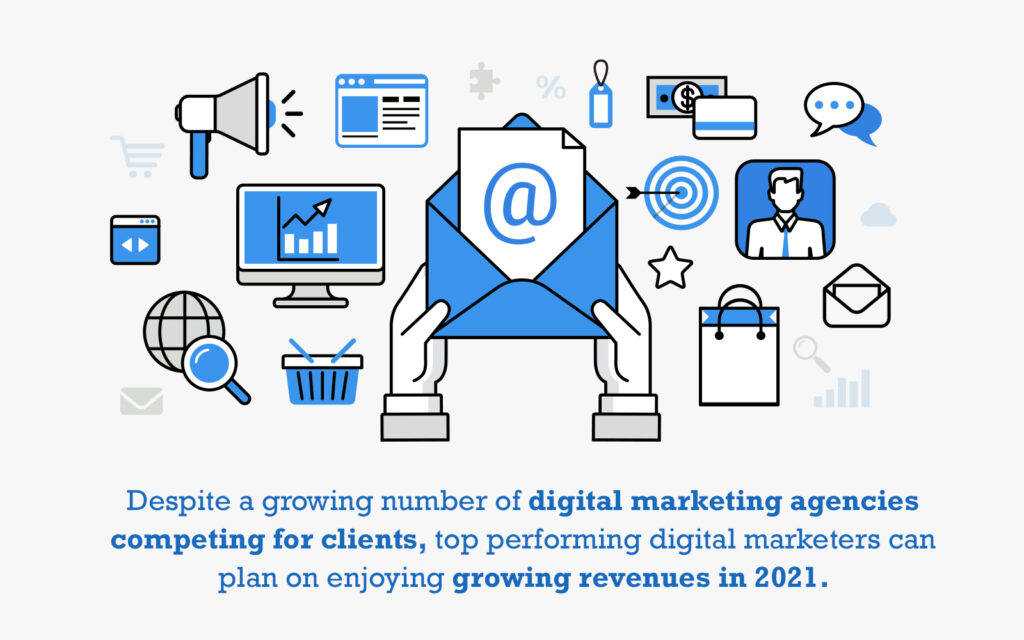 Competition is fierce on the world wide web, and the only way to build a highly visible brand image that consumers flock to is to develop a flexible ongoing digital marketing strategy that identifies and reaches your target audience. Digital marketing professionals and agencies are in high demand as search engine algorithms evolve and become more complex.
Unless you want your website to remain buried pages deep in search results, you need a knowledgeable and experienced digital marketing team in your corner to push your platform to the top of the heap. Despite a growing number of digital marketing agencies competing for clients, top performing digital marketers can plan on enjoying growing revenues in 2021.

Finance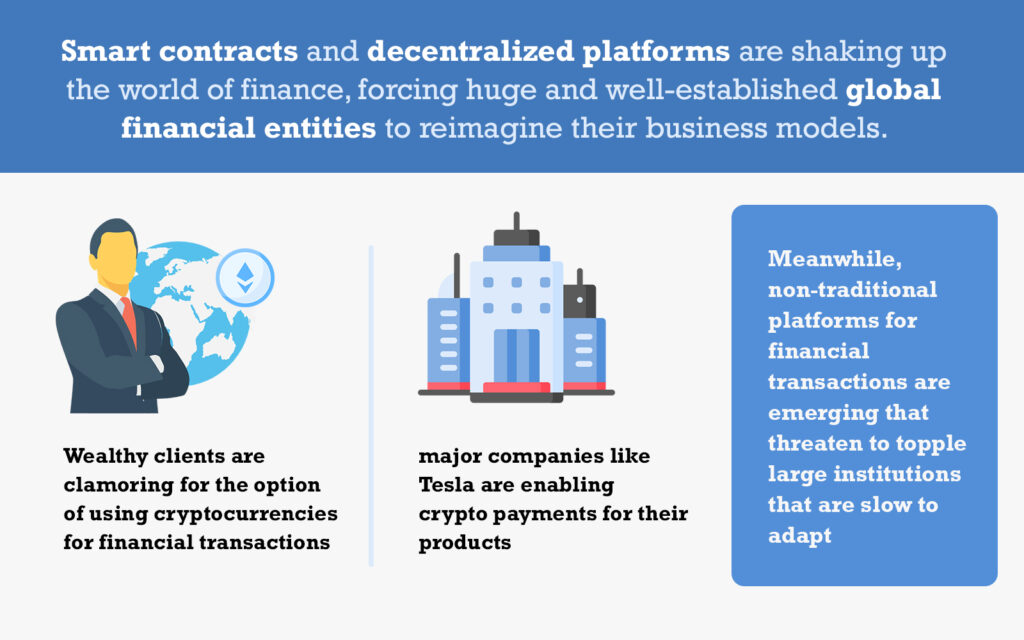 FinTech and DeFi (financial technology and decentralized finance) are the buzzwords in finance in 2021, underpinned by blockchain technology that is changing the way we think about the roles of banks and intermediaries in financial transactions. Smart contracts and decentralized platforms are shaking up the world of finance, forcing huge and well-established global financial entities to reimagine their business models.
Wealthy clients are clamoring for the option of using cryptocurrencies for financial transactions, and major companies like Tesla are enabling crypto payments for their products, forcing financial institutions to recognize crypto's legitimacy as a valid currency for trade and commerce. Meanwhile, non-traditional platforms for financial transactions are emerging that threaten to topple large institutions that are slow to adapt.

Education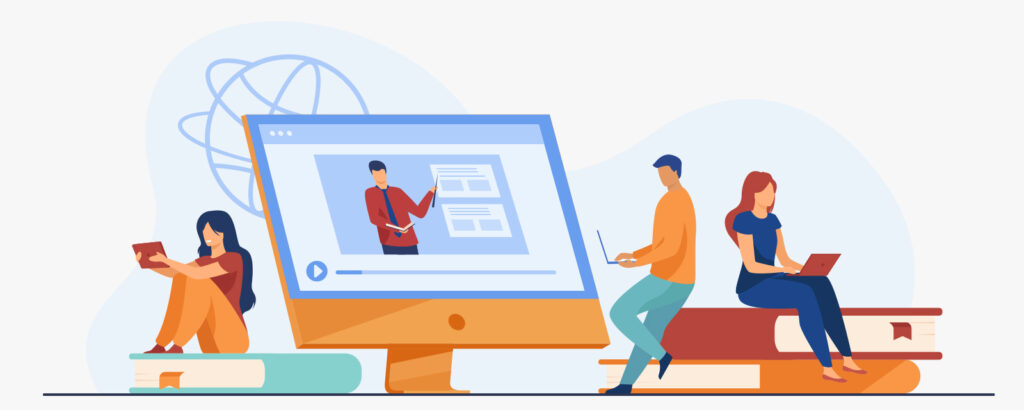 From public and private school to colleges and universities, the education sector has taken a huge hit due to the 2020 pandemic, from which it may never recover. Parents of elementary, middle and high school students are quickly realizing that online learning has multiple advantages. Add to that numerous emerging platforms offering Pre K-12 curricula that are more engaging, agile and educational than traditional school curricula, and we can predict that our already broken public education system is poised to sink like the Titanic, with little hope of salvage. 
Likewise, parents of college-age students are reluctant to spend tens of thousands of dollars per semester for their students to work remotely from dorm rooms, when advanced degrees can be obtained online for a fraction of the price, from the comfort of home. There are already numerous online education platforms to choose from, and we can expect to see growing markets in the US for education services in the coming decade.
Software development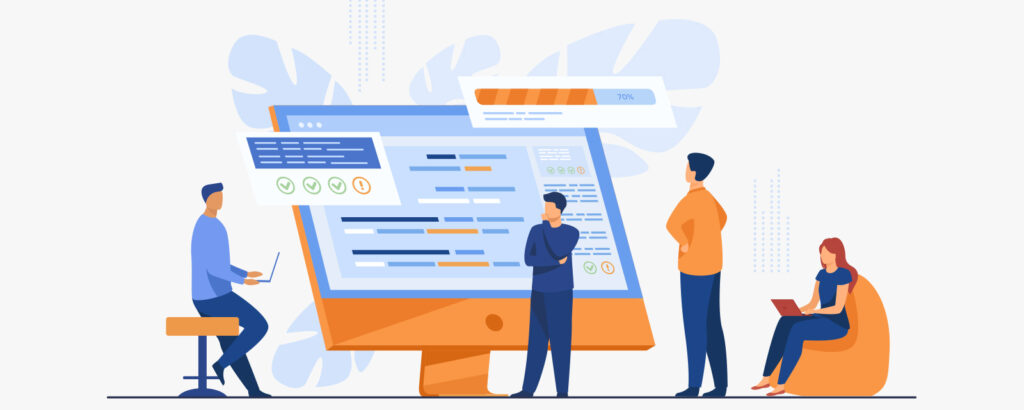 The demand for high-performing software solutions has never been greater, as businesses transition their operating systems and day-to-day processes from antiquated methods to high-tech alternatives. Smart solutions that eliminate redundancy, automate tedious processes and integrate data and files are in high demand among businesses of all sizes.
Customized solutions that meet the specific needs of an organization and can be upgraded and added onto are especially needed. And with new technology comes a growing need for hack-proof security software that protects sensitive data from cybercriminals.

The Common Thread in America's Top 10 Industries in 2021
If there's one common thread that binds 2021's fastest growing business sectors together, it's advanced technologies, and the software systems that support them. Without high quality custom software built by experienced software engineers, many new industries in the US would not exist. If anything, the COVID pandemic accelerated the development of multiple software solutions that were already in the works, and inspired entrepreneurs to find new solutions that meet the demands of growing markets in the US and around the world.
TATEEDA, San Diego's Software Development Agency
Experienced software developers are in high demand in 2021, as both established businesses and startups seek to leverage the latest technologies to support their business processes. Whether you want a modern interactive website design to scale your business, need secure HIPAA-compliant healthcare software, or are looking for custom software solutions to streamline your business processes, TATEEDA has the knowledge, experience and expertise to deliver high-performing software products, on budget and on time. Contact TATEEDA today, and let us design the best custom software solutions to meet the unique requirements of your growing enterprise.